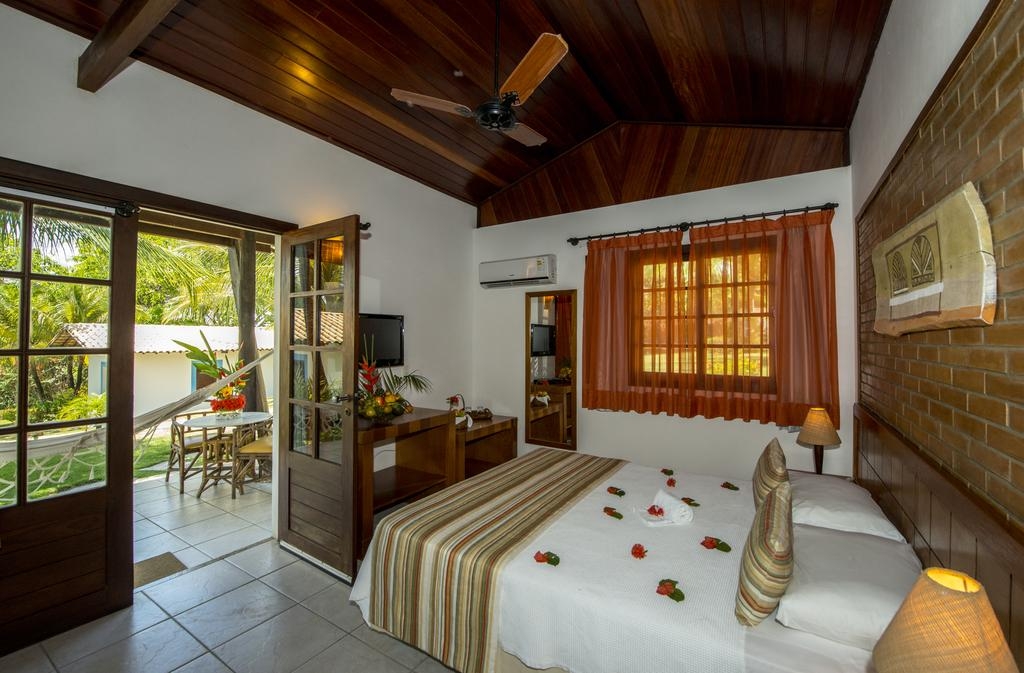 Hotel Tibau Lagoa
If Pipa makes you dream, imagine waking up here!
The Tibau Lagoa Hotel is the gateway to Pipa beach, one of the most sought-after destinations in Rio Grande do Norte. Located in the middle of the exuberant nature and close to the most beautiful beaches of the state, such as Giz beach, Ponta do Pirambu, Cacimbinhas, Madeira beach and Pipa beach, the hotel is the perfect place to satisfy your desires of rest and live new adventures.
The hotel has independent chalets with options of double, triple and quadruple rooms, equipped with split air conditioning, LCD TV, minibar, safe, telephone and balcony with network. In addition to internet wi-fi, living room, TV room, wet bar, private parking and 24 hour security.
---
Location
---
Hotel Tibau Lagoa en Facebook
Hotel Tibau Lagoa en Instagram
Pipa Beach Brazil Hotel
Some special places to stay in Pipa Beach