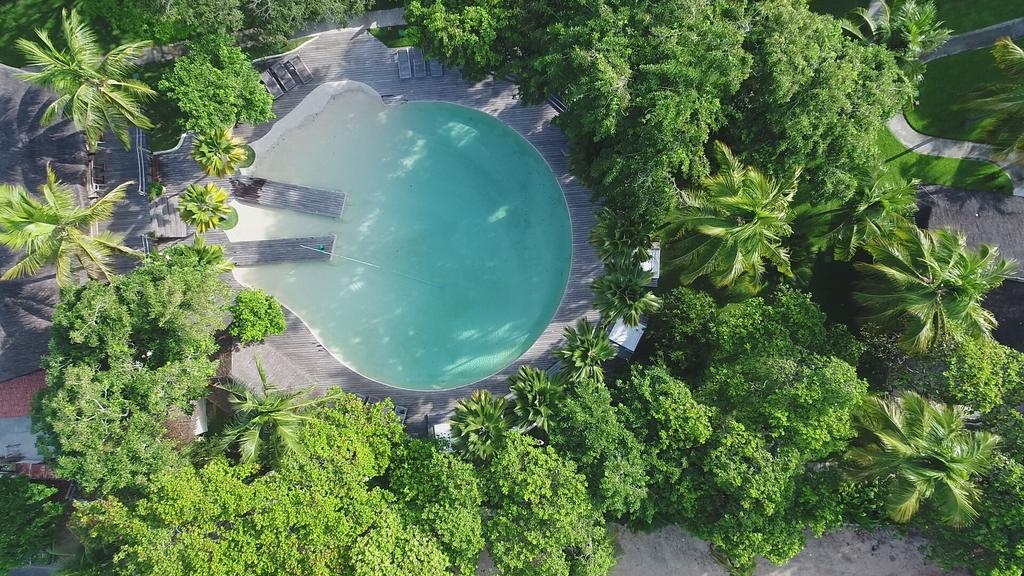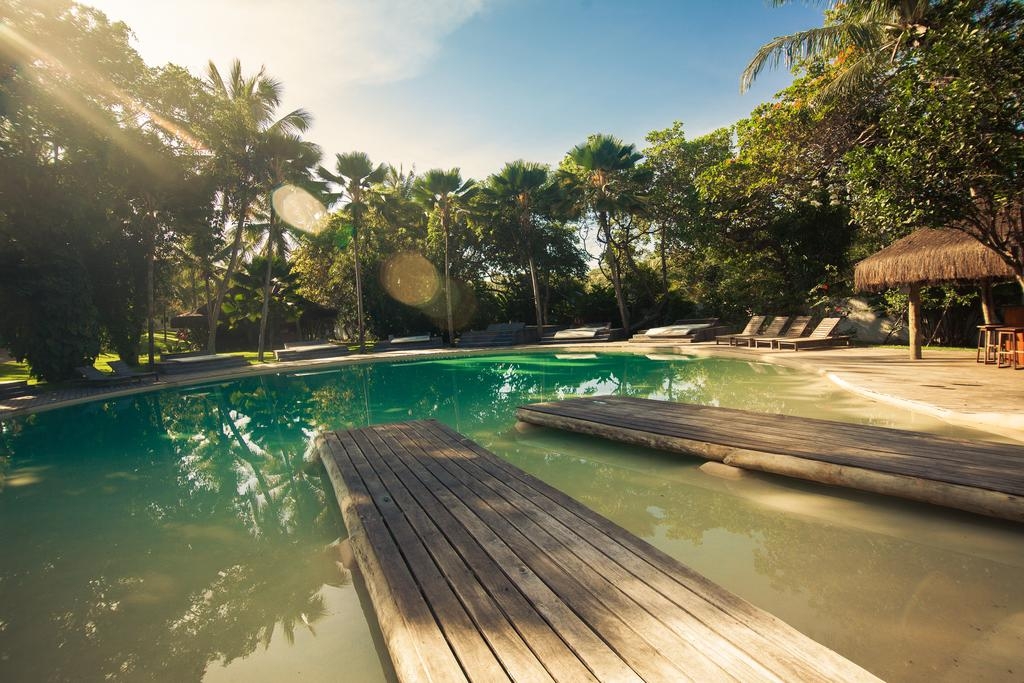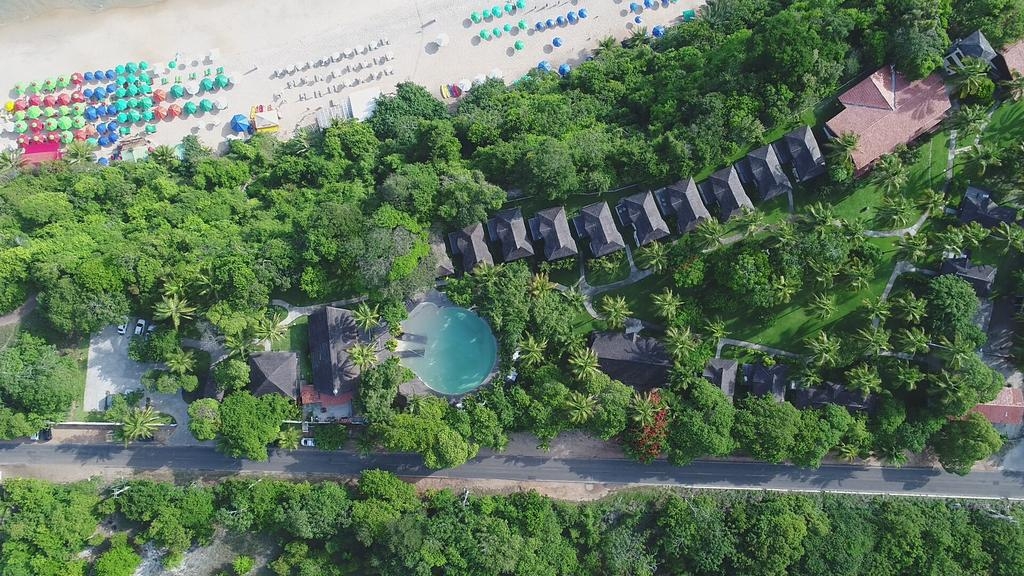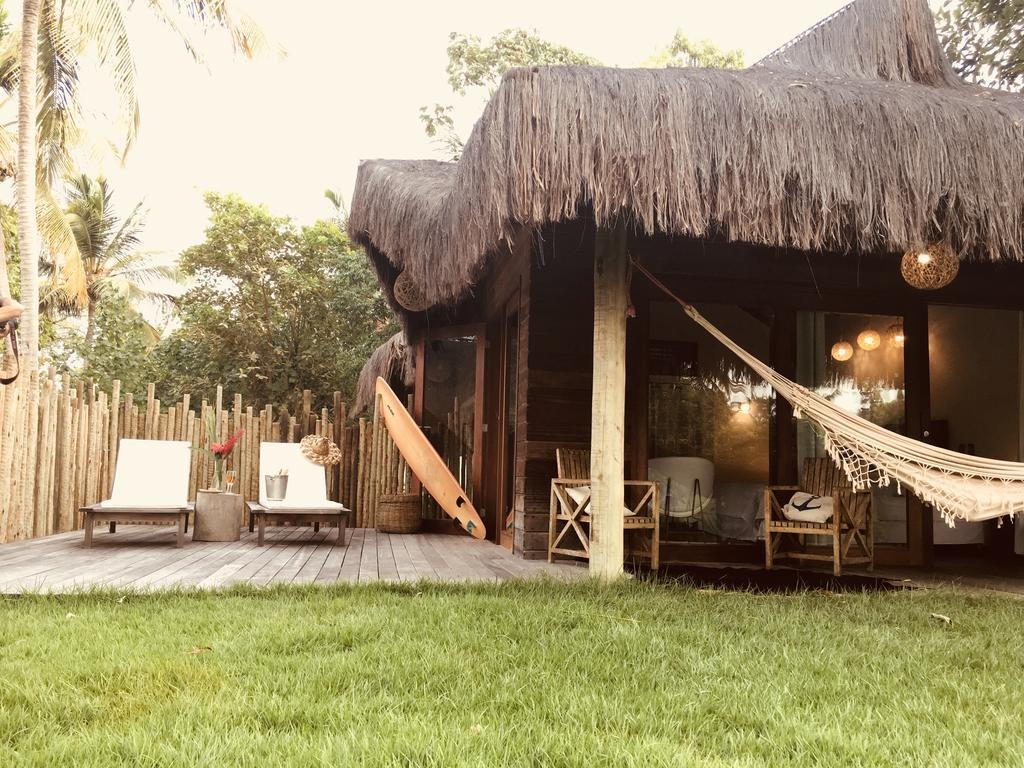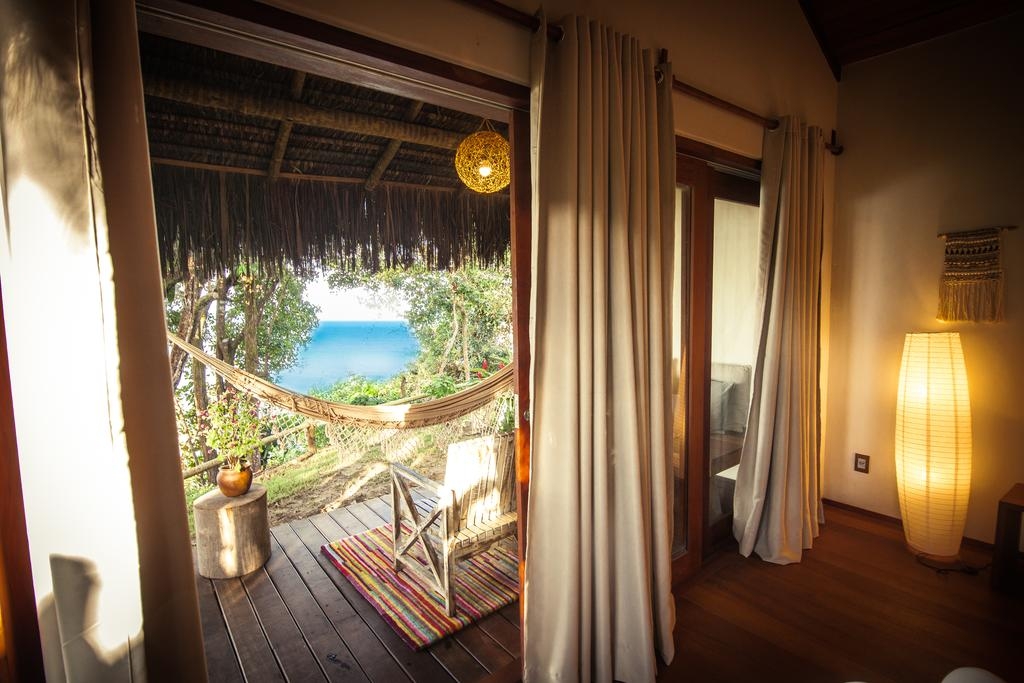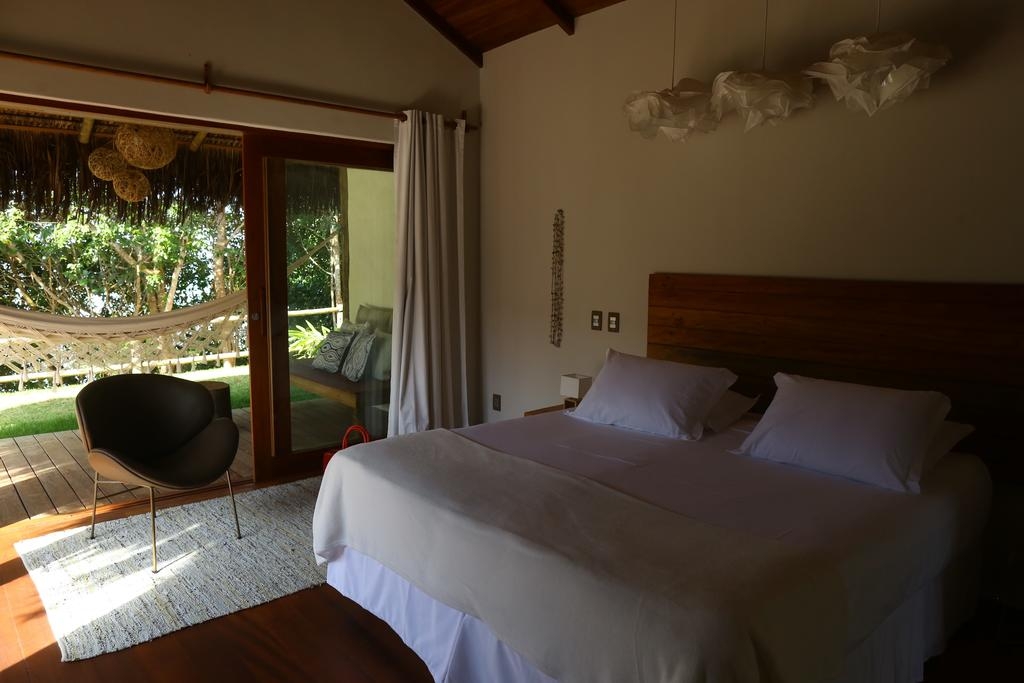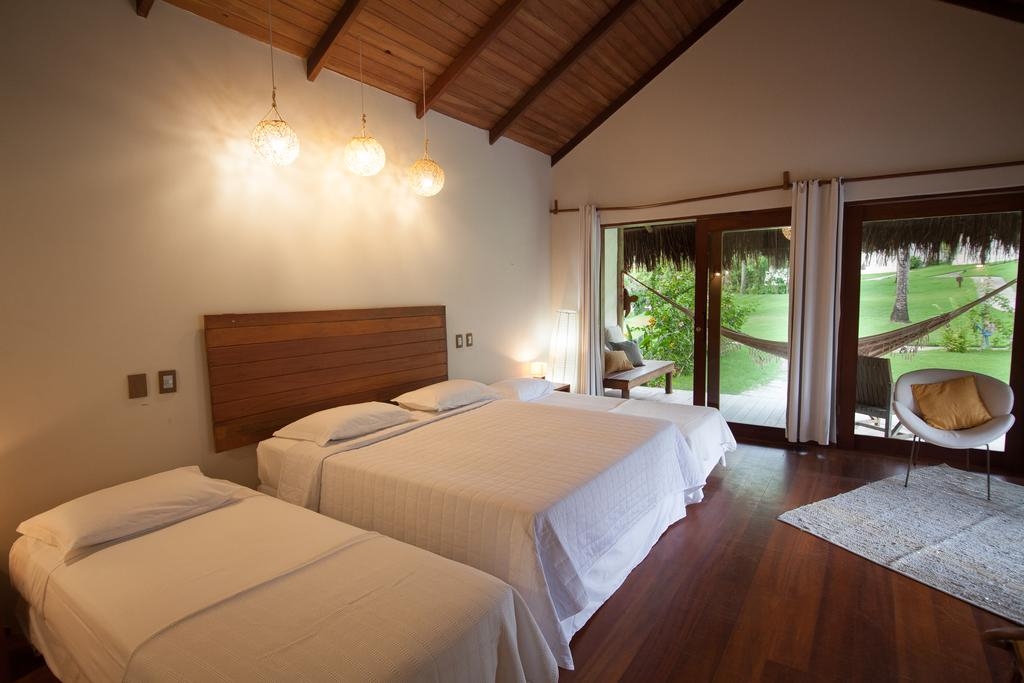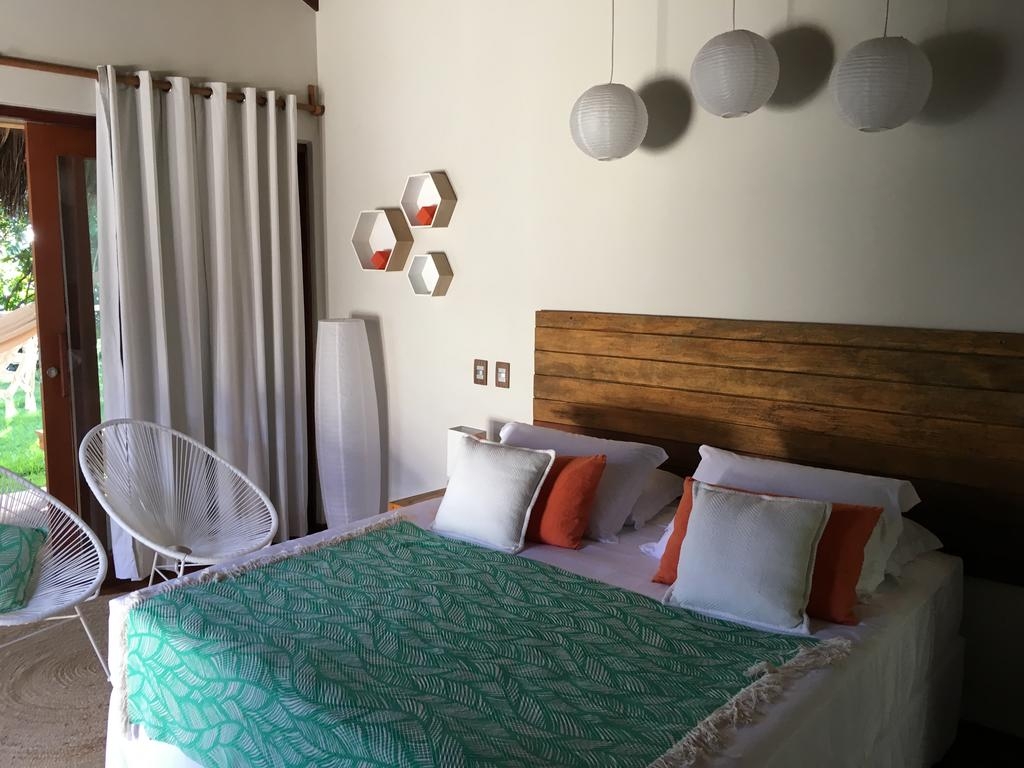 Madeiro Beach Hotel
Located between Tibau do Sul and Pipa, the Madeiro Beach Hotel has a privileged view to the sea and extensive beaches of the region
This place provides an atmosphere of serenity, where luxury is mixed with the natural being our main objective to convey to our guests the full well-being.
We are the combination of a modern luxury hotel with great hospitality in the middle of a tropical paradise.
The hotel has a restaurant (open from 2 pm to 10 pm), a beach bar (from 10 am to 5 pm) and offers breakfast service (from 7.30 am to 10 am).
- Double Chalet with Sea View

- Chalet Double View to the Forest and Sea

- Double Chalet Garden View

- Triple Chalet Garden View

- Quadruple Chalet Garden View

Our Hotel is located in Pipa Beach
See more hotel options in Pipa Beach
---
Location
Pipa Beach Brazil Hotel
Some special places to stay in Pipa Beach