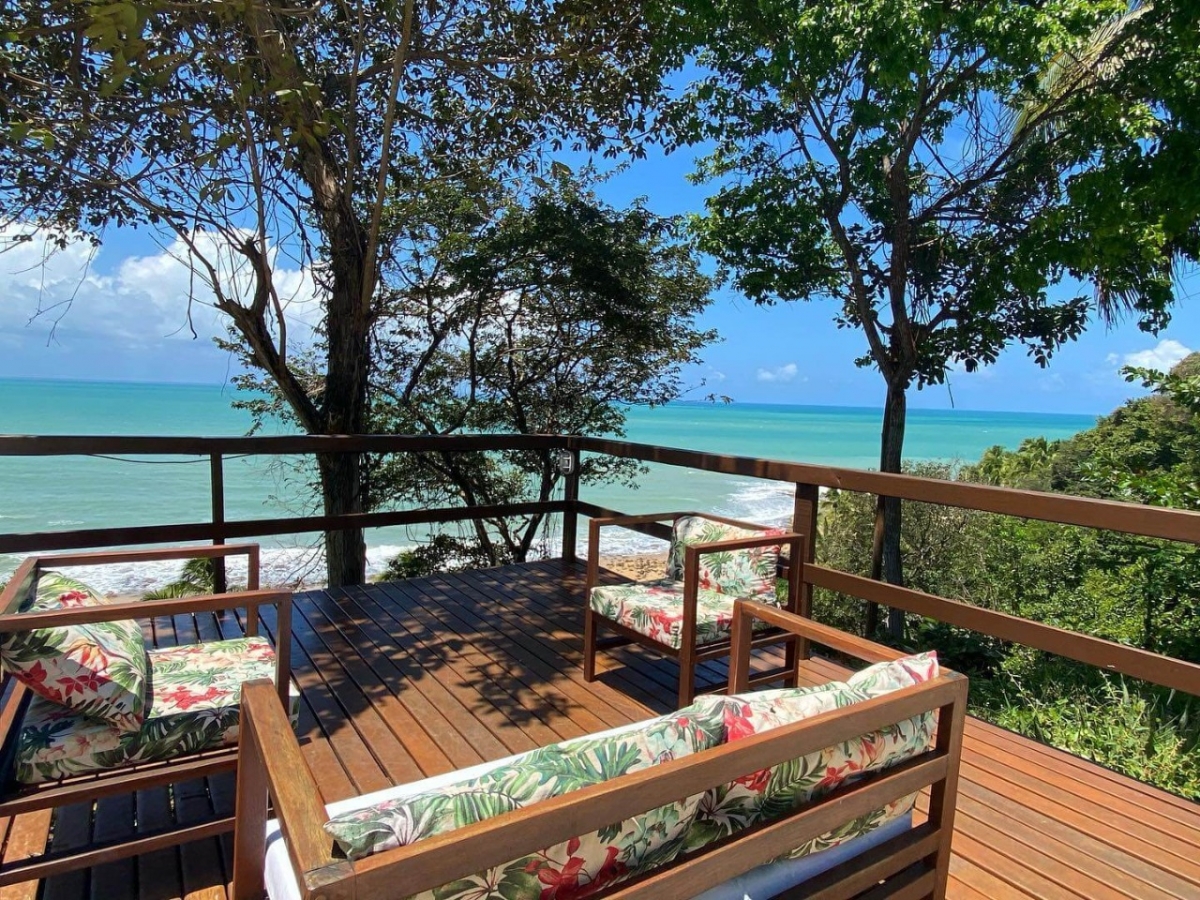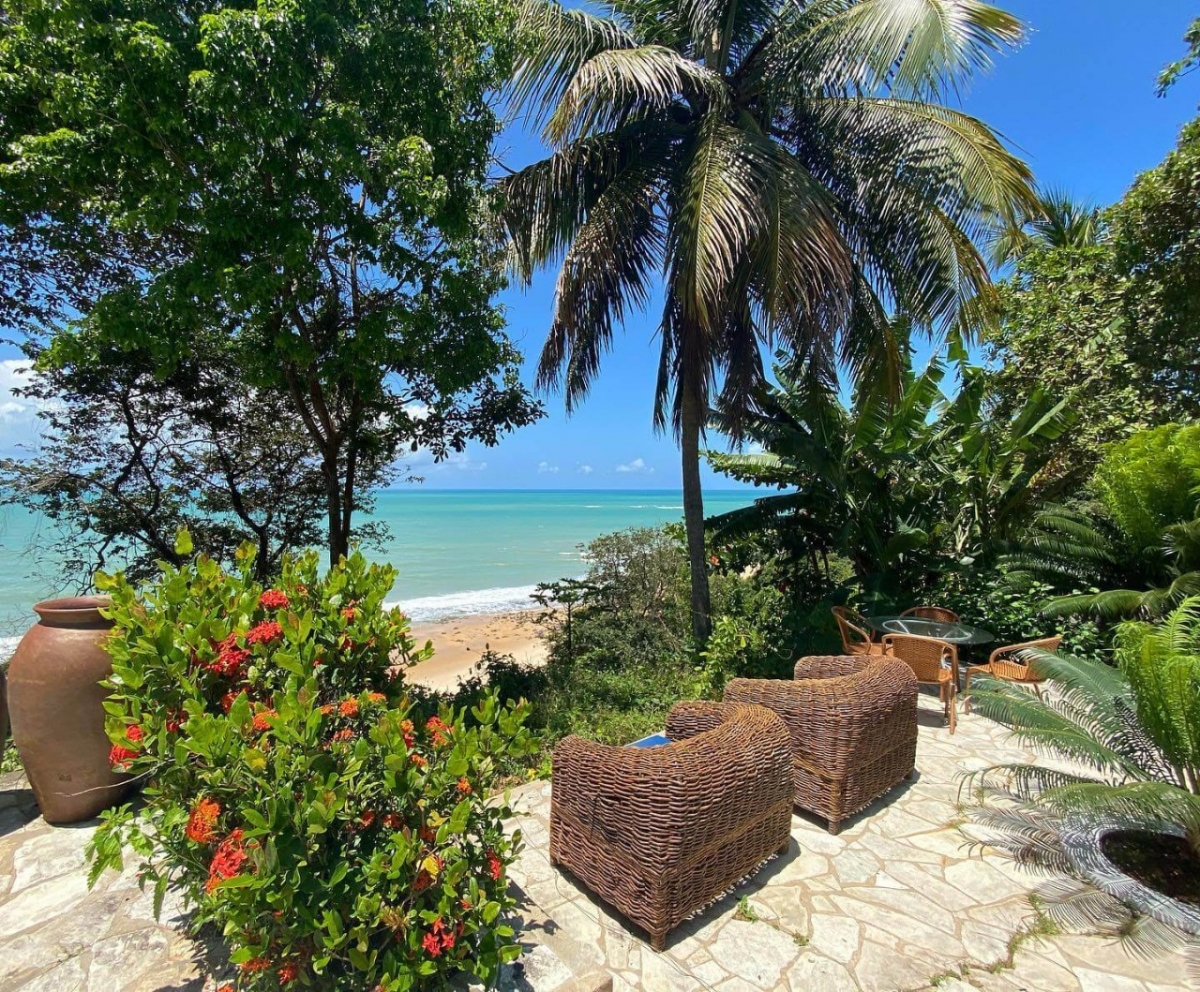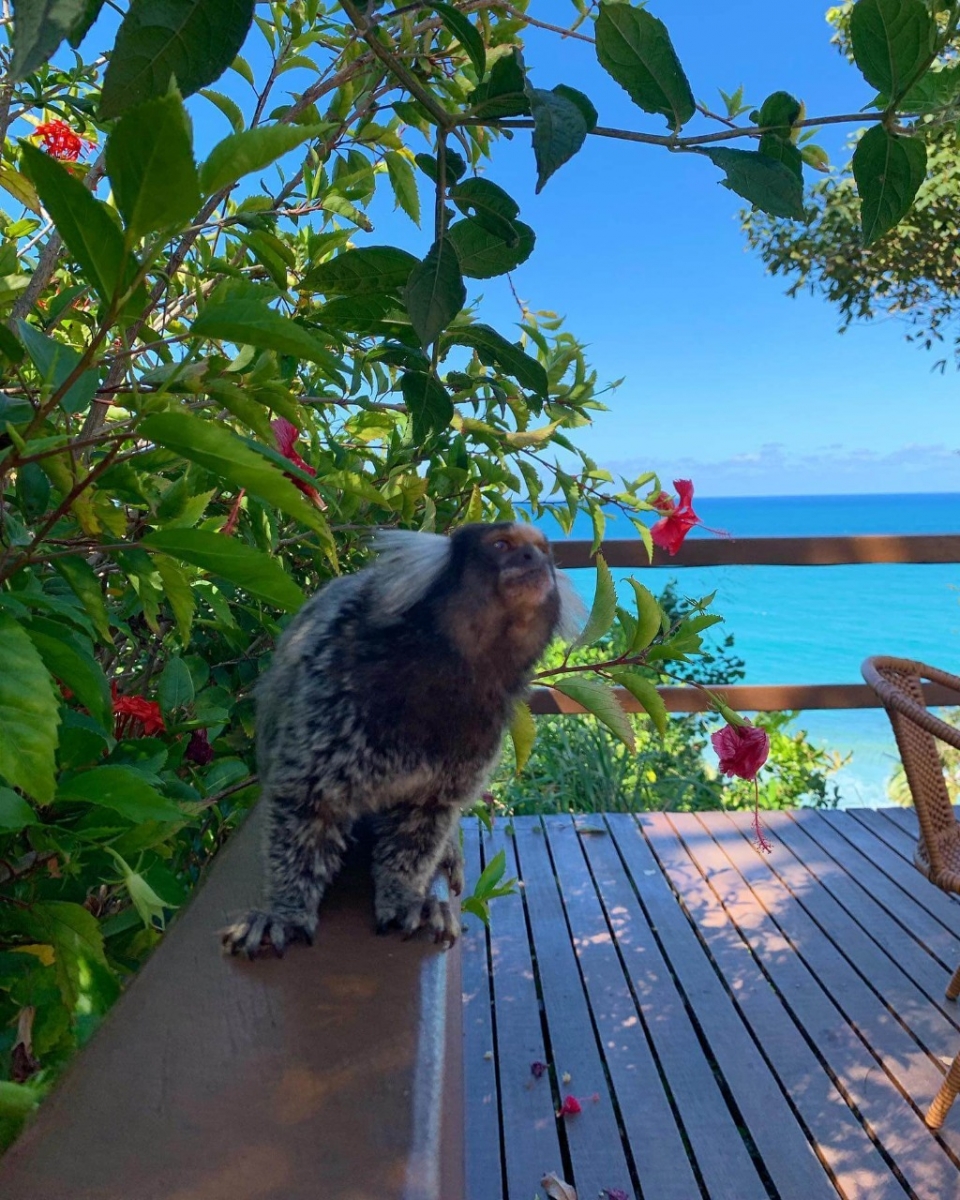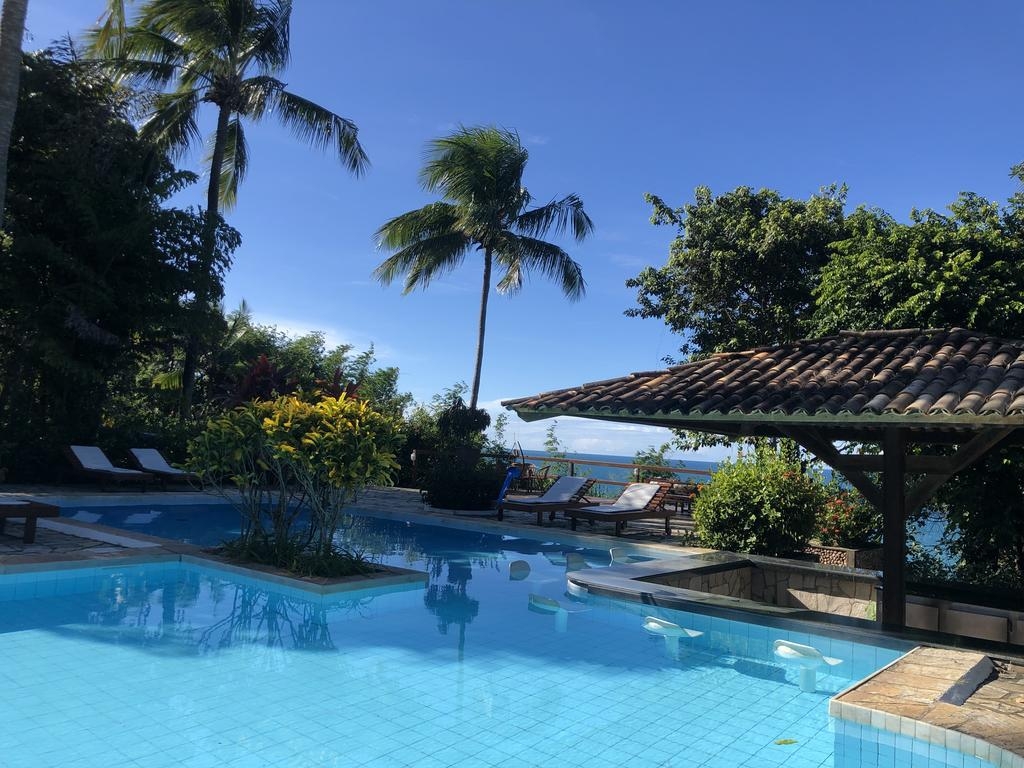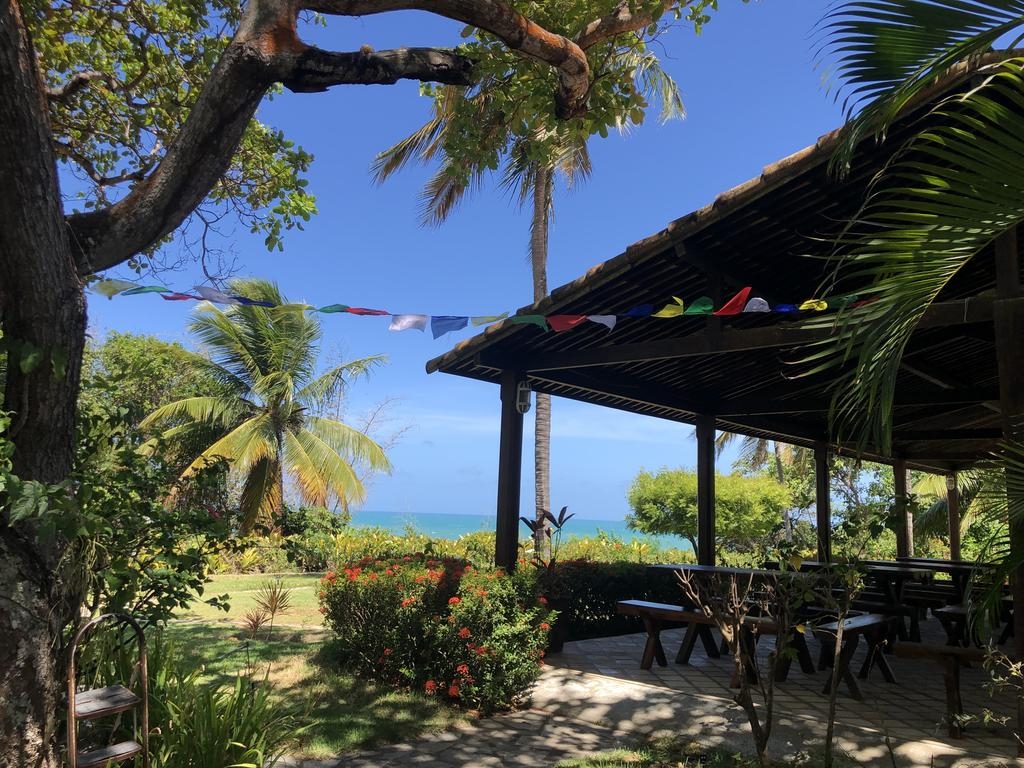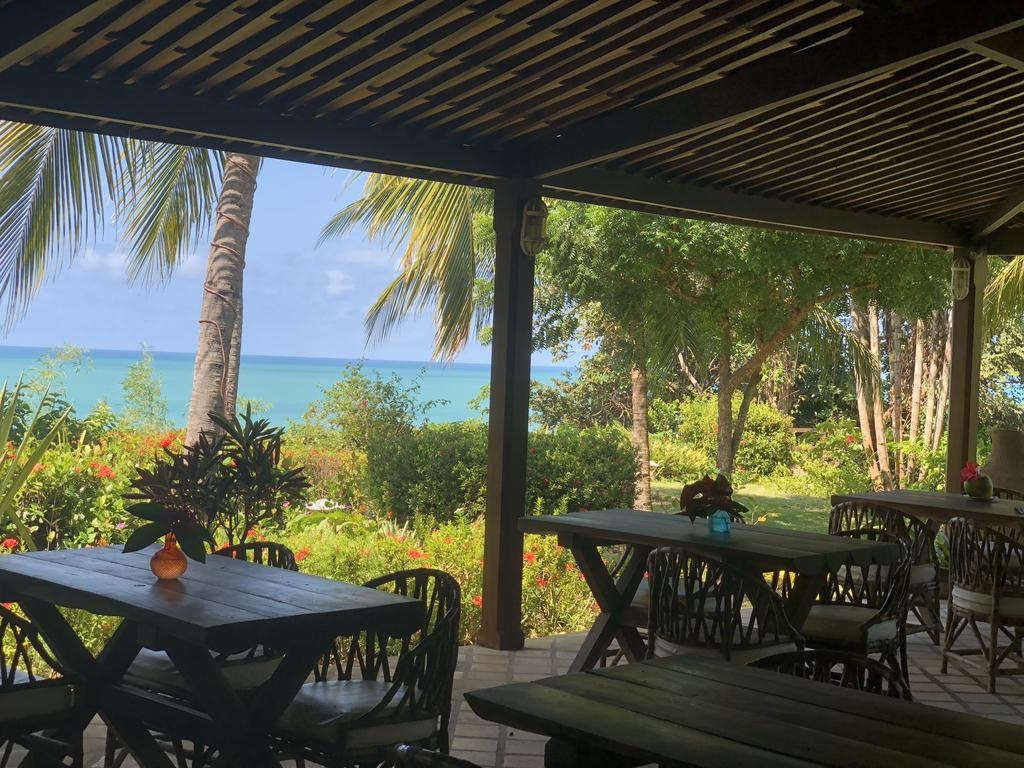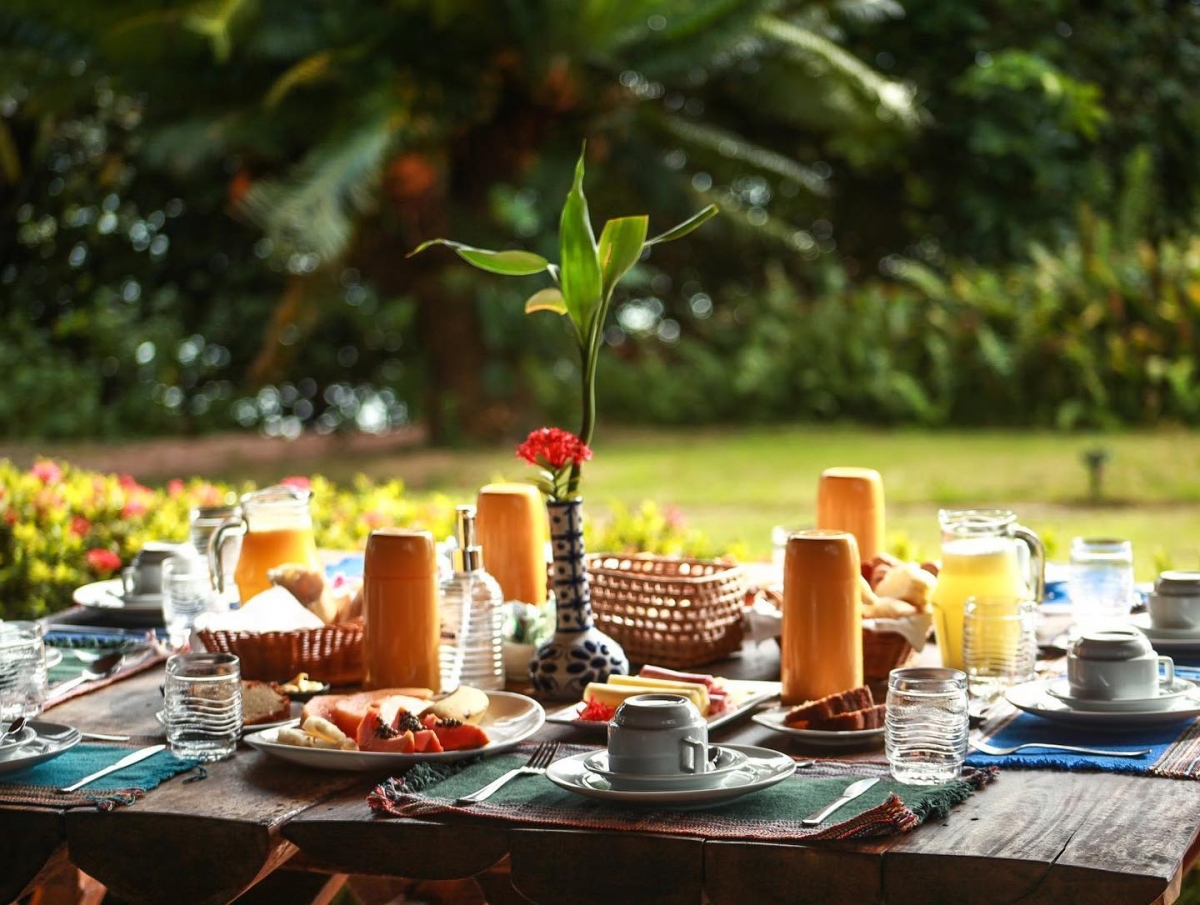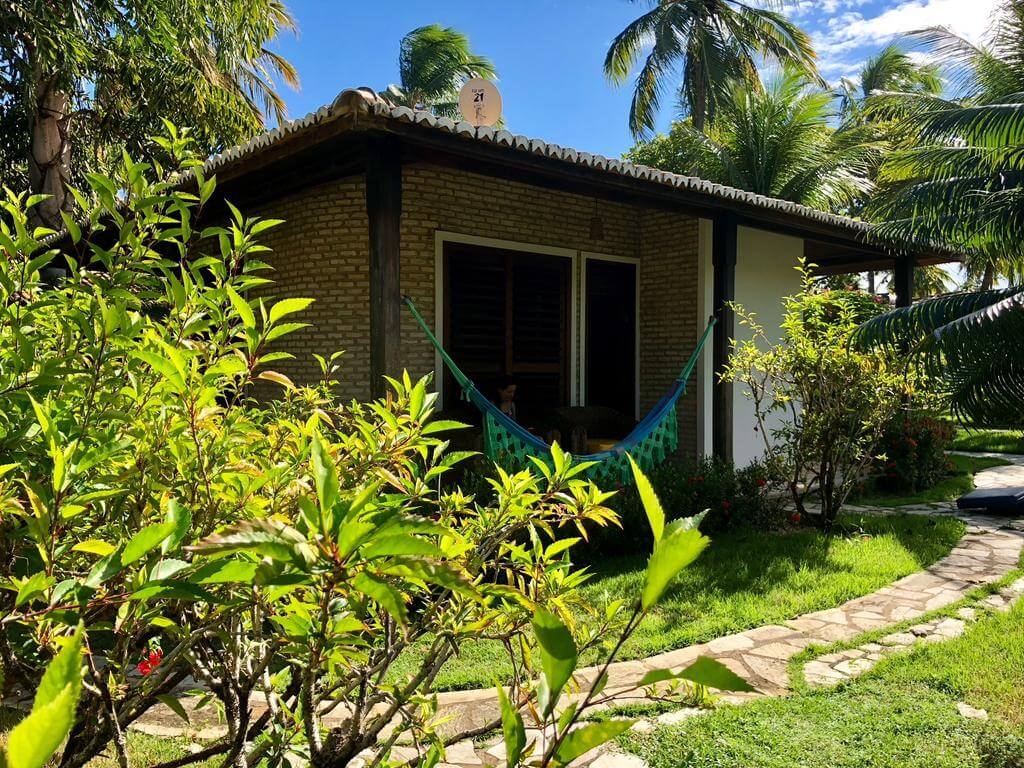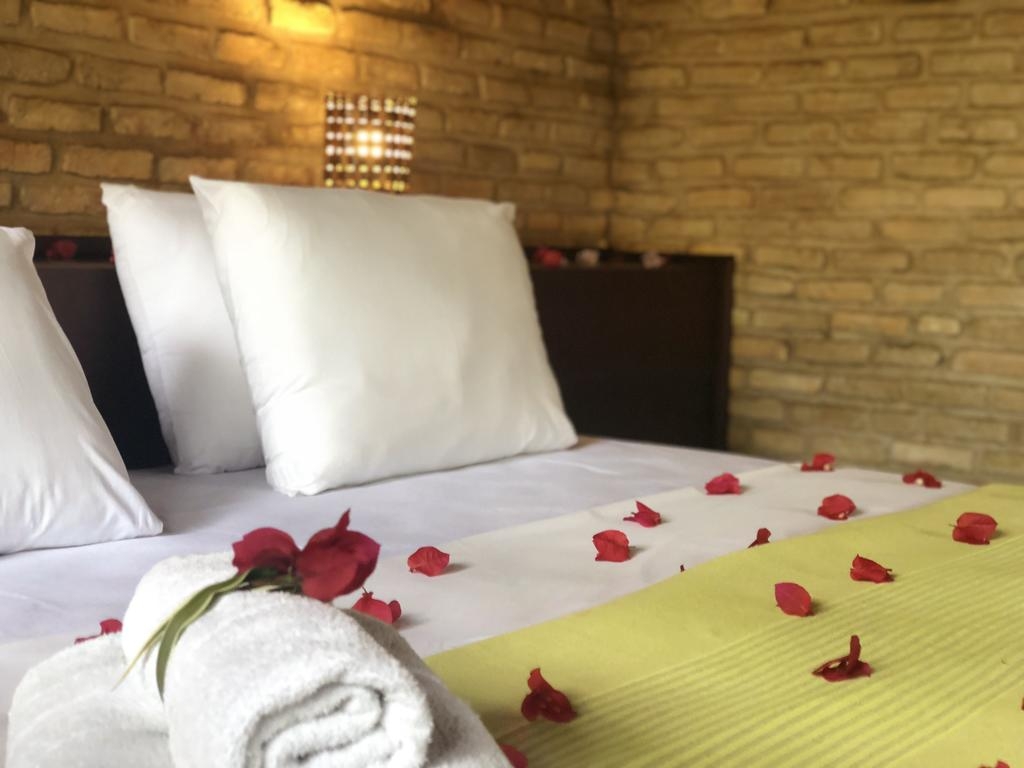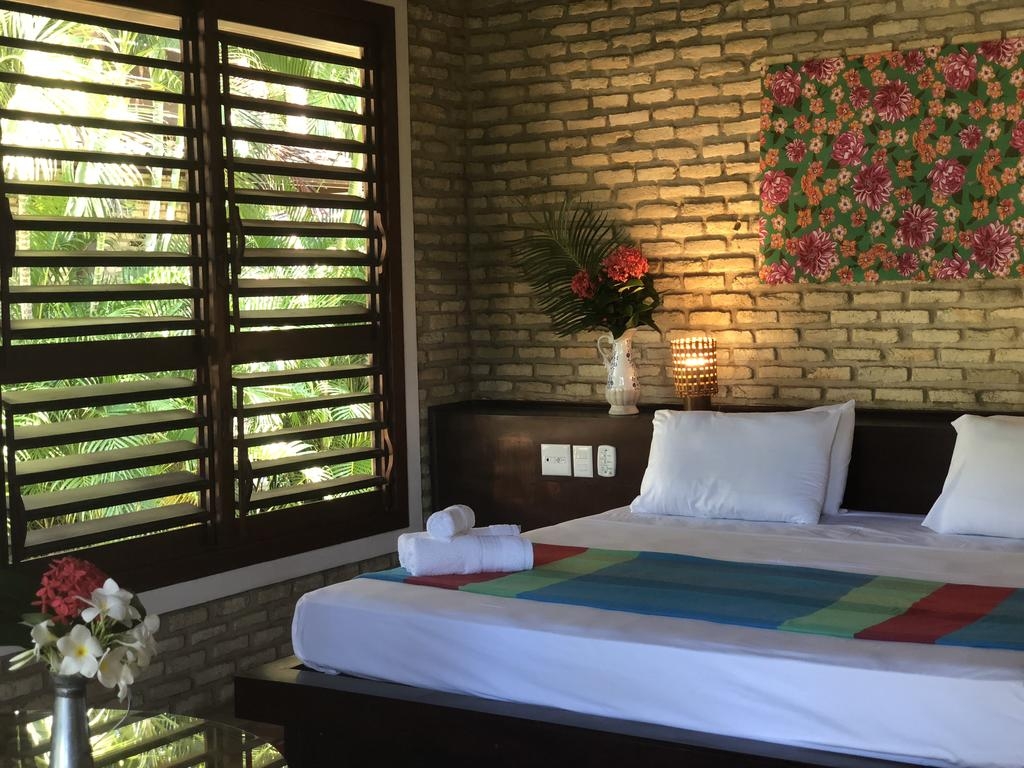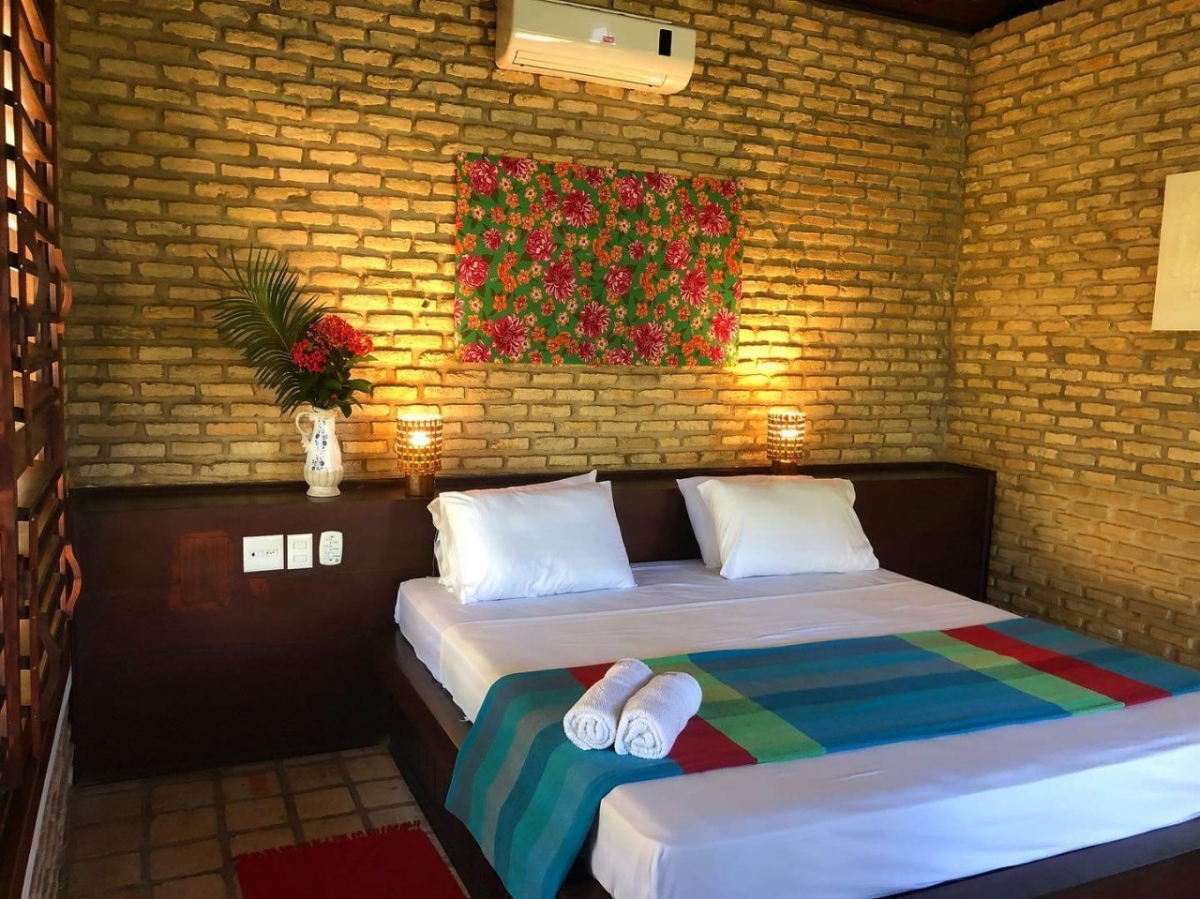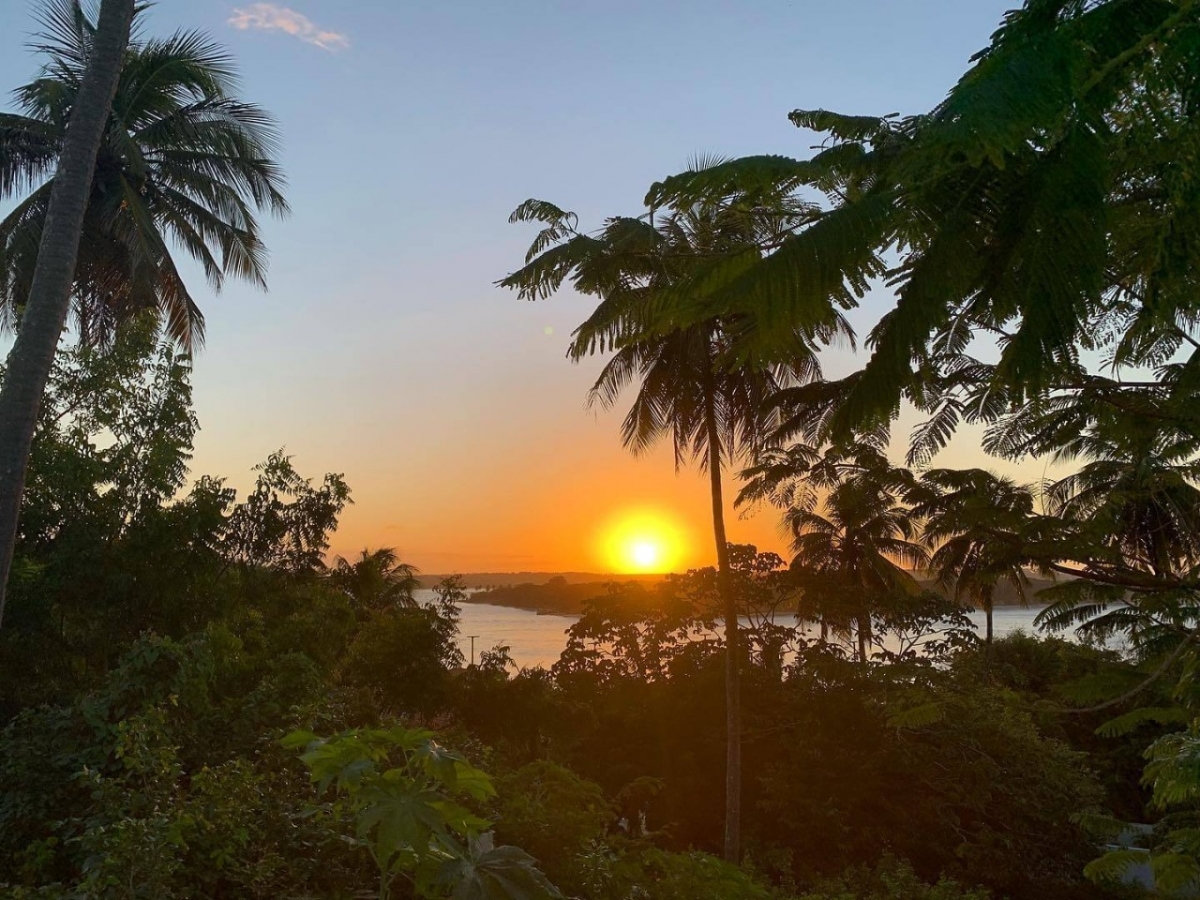 Hotel Casablanca
Ideal for those looking for rest and privacy
Located high on the cliffs, the chalets of the Hotel Casa Blanca are always in harmony with nature.
The Hotel Casa Blanca is located between the Atlantic Forest, the River and the Sea, here you will find tranquility and beauty on the virgin beaches of Tibau do Sul and Pipa.
With brick walls and colorful décor, the rooms at the Hotel Casa Blanca include air conditioning, TV, Wi-Fi, music and a minibar. For your convenience, room service is available.
Inside, there is a game room to relax and have fun. In the open air, it is possible to enjoy dolphin watching, a swimming pool with ocean views, boat trips and camping by the sea.
The restaurant specializes in seafood and international cuisine. For drinks, there is a bar by the pool and another on the beach.
Hotel Casa Blanca is 65 km from Natal Airport. Free private parking on site.
---
Location
---
Hotel Casablanca en Facebook
Hotel Casablanca en Instagram
Pipa Beach Brazil Hotel
Some special places to stay in Pipa Beach