Houses, Apartments and Flats in Pipa Beach
Hotels in Pipa, Pousadas em Pipa, Rental Apartments in Pipa, Vacation Rentals in Pipa, find everything you need to know about Praia de Pipa in a single click.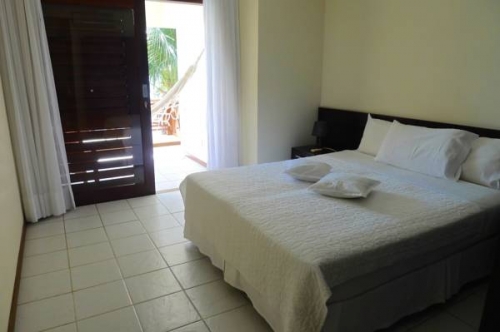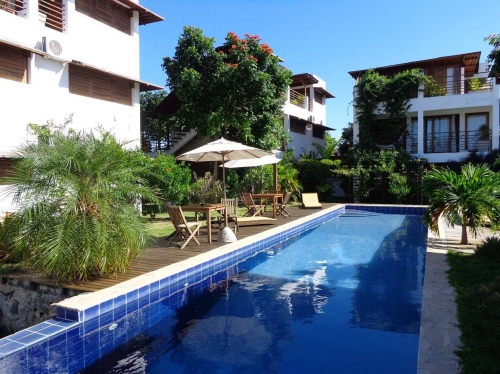 Pipa Panorama is waiting for you on your next vacation and enjoy the luxury it offers for you.
Family Accommodation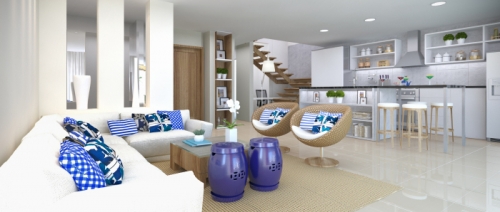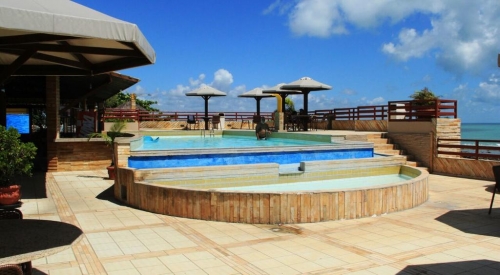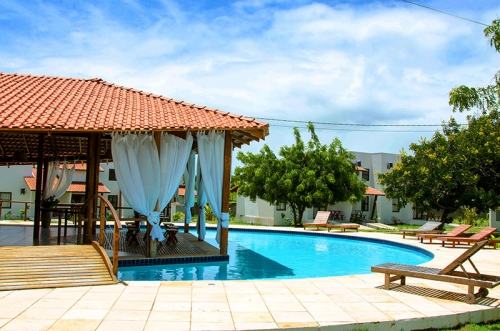 The Quinta do Rio Apart Hotel is the perfect place to gather family and friends, with all the privacy they deserve!
Youth Accommodation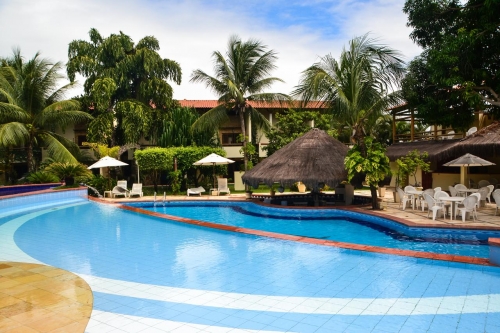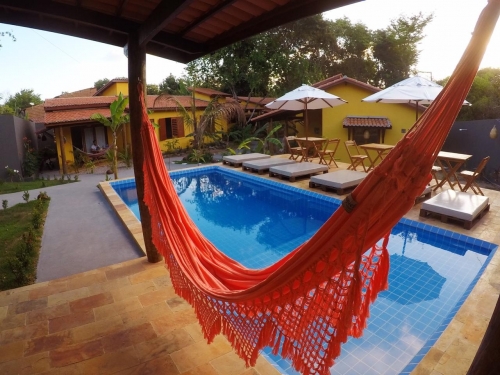 Showing 11 of 11 results found - Page 1 of 1