Hostels in Pipa Beach
Hotels in Pipa, Pousadas em Pipa, Rental Apartments in Pipa, Vacation Rentals in Pipa, find everything you need to know about Praia de Pipa in a single click.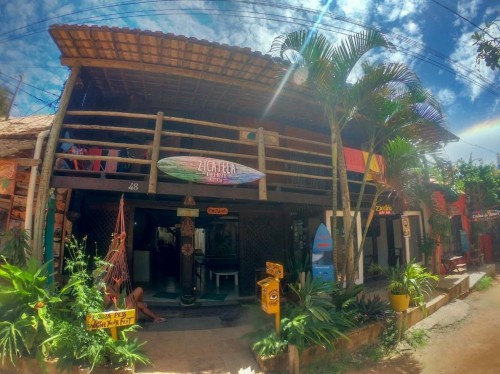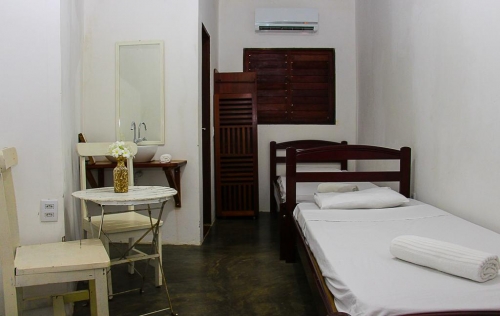 Private and shared suites for up to six people comfortably, less than 100 meters from the main avenue and 150 meters from the Center beach, located on Rua do Céu, on the beautiful Pipa beach
Youth Accommodation
-
Family Accommodation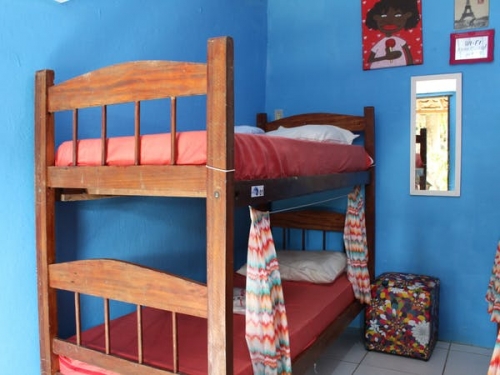 Hostel PIPAradise is located in Pipa, at the top of the hill that overlooks Praia do Amor. Our accommodation has a balcony / gazebo with a panoramic view of the sea and the beach.
Family Accommodation
-
Youth Accommodation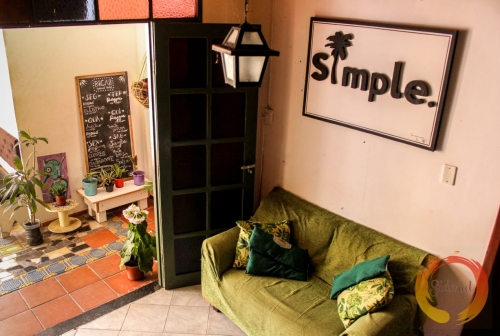 Welcome to the Sideral Hostel, staffed by its owners, which will make you feel at home.
Youth Accommodation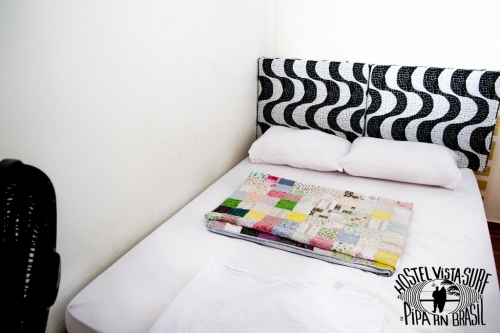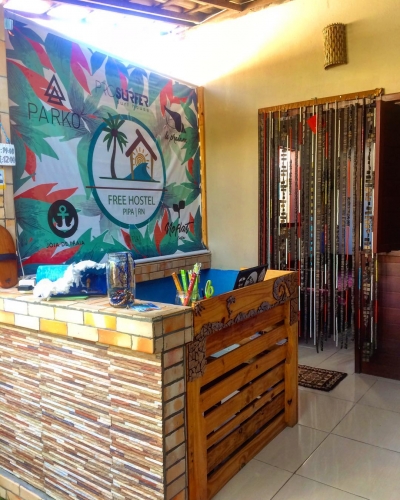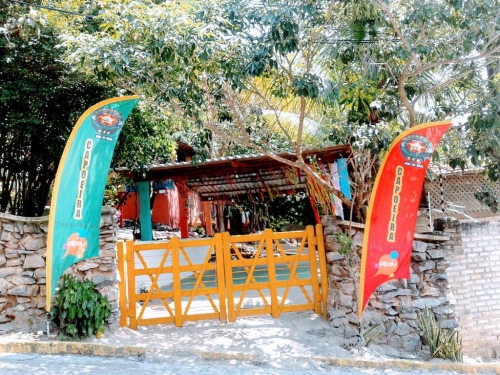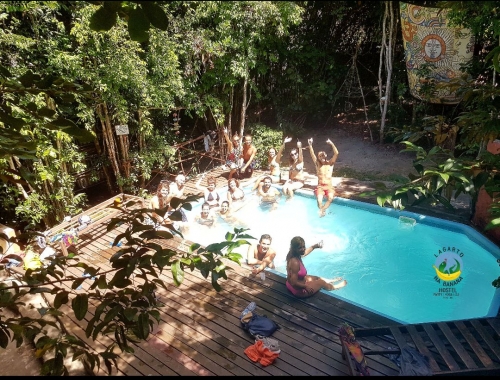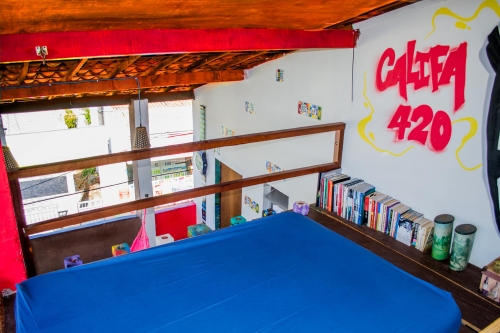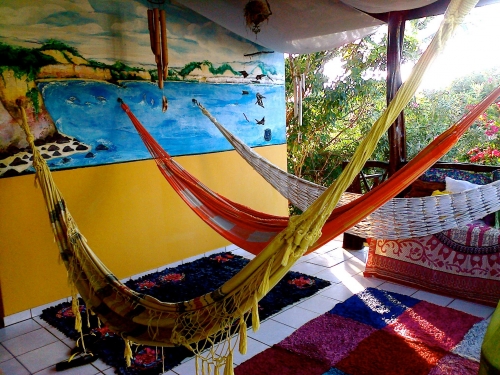 With simplicity and dedication, the Albergue da Rose is ready to welcome you. But be careful with the magic of this place so as not to be tempted to live here forever ...
Youth Accommodation
-
Family Accommodation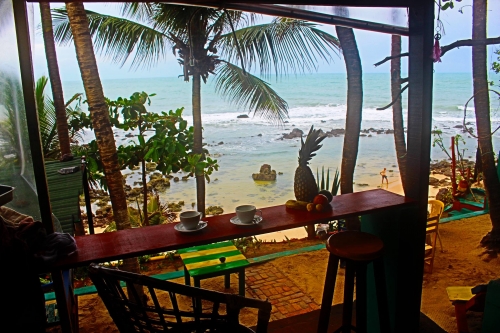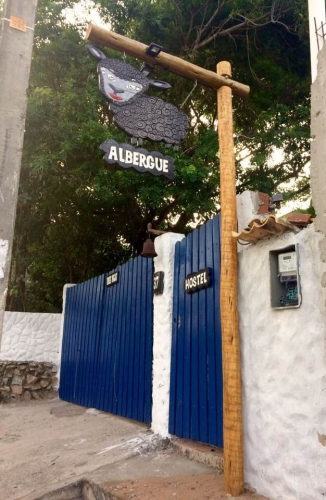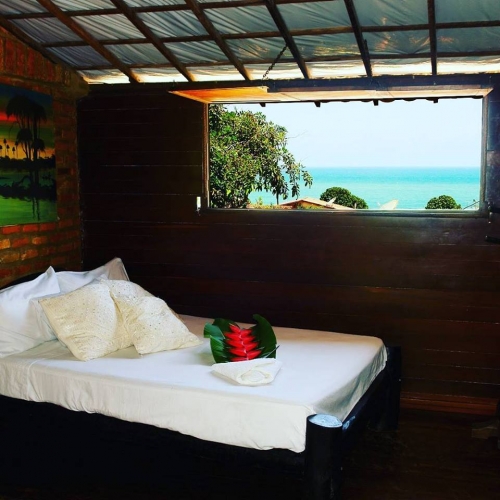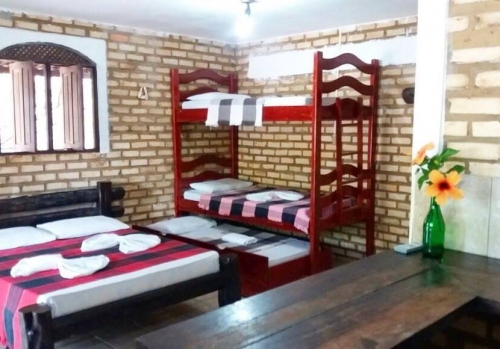 Showing 14 of 14 results found - Page 1 of 1