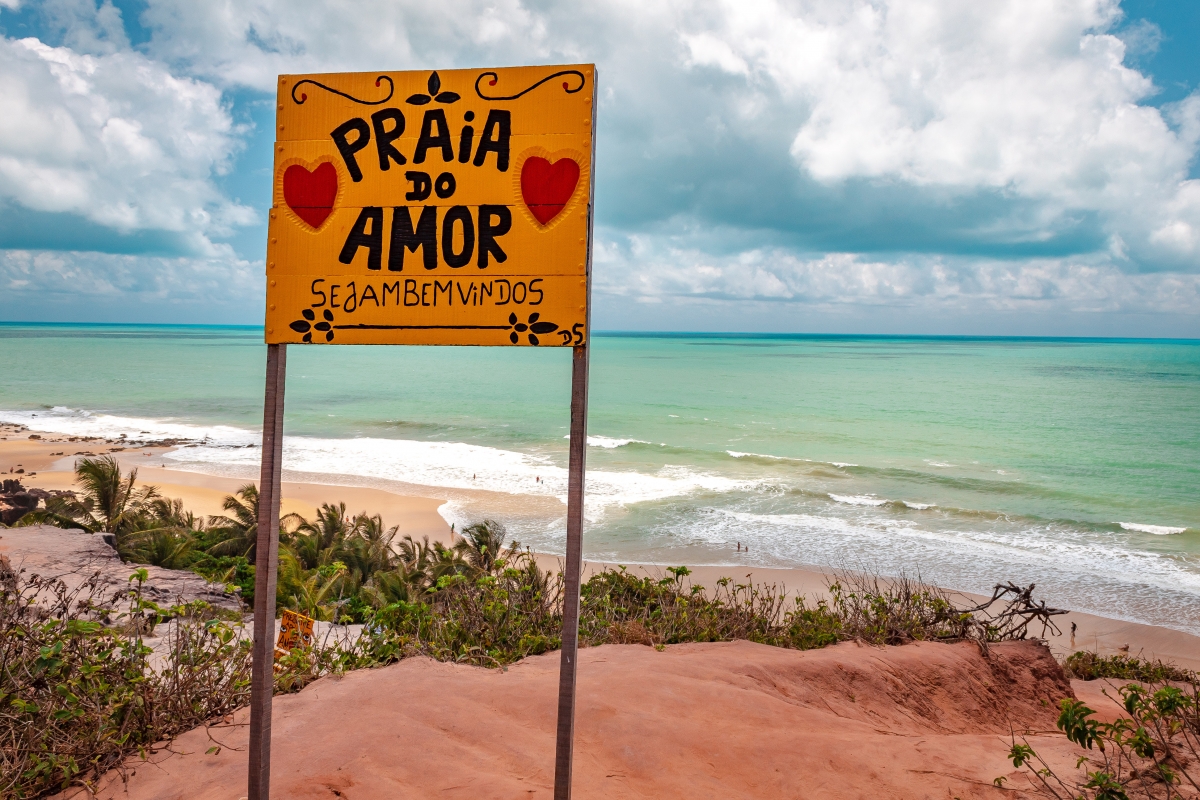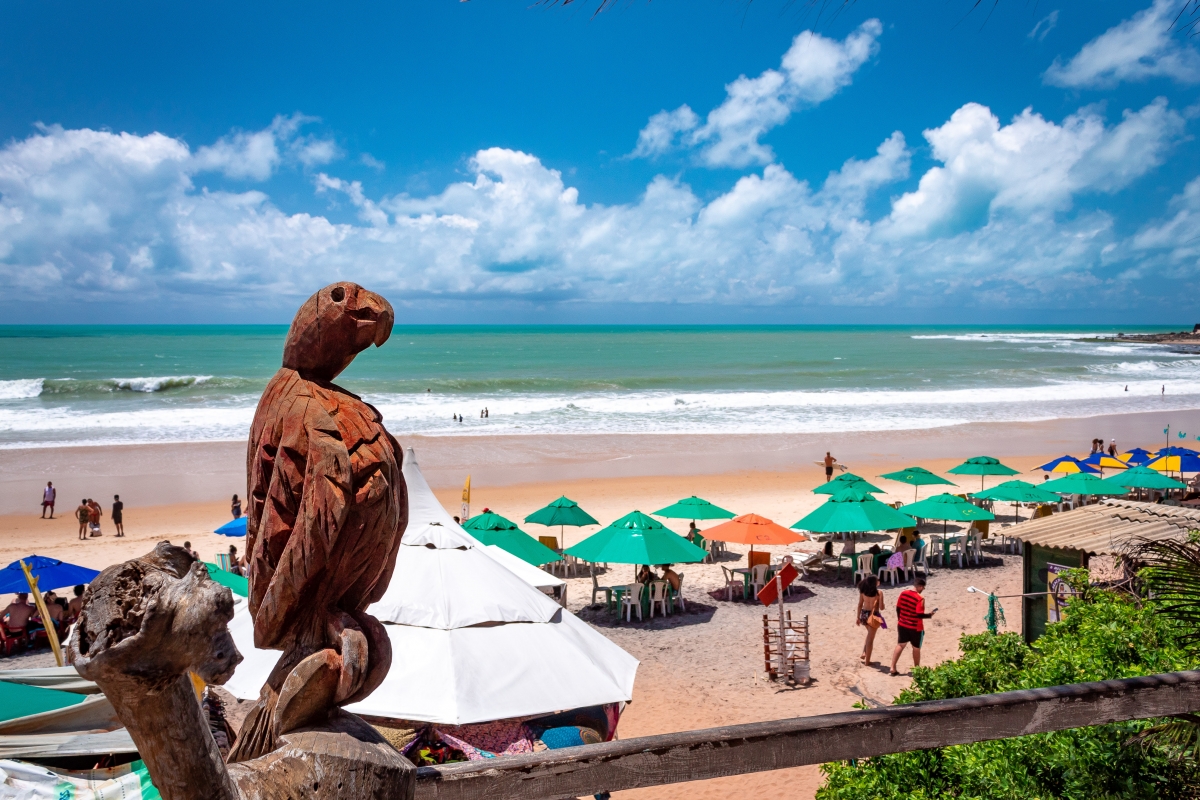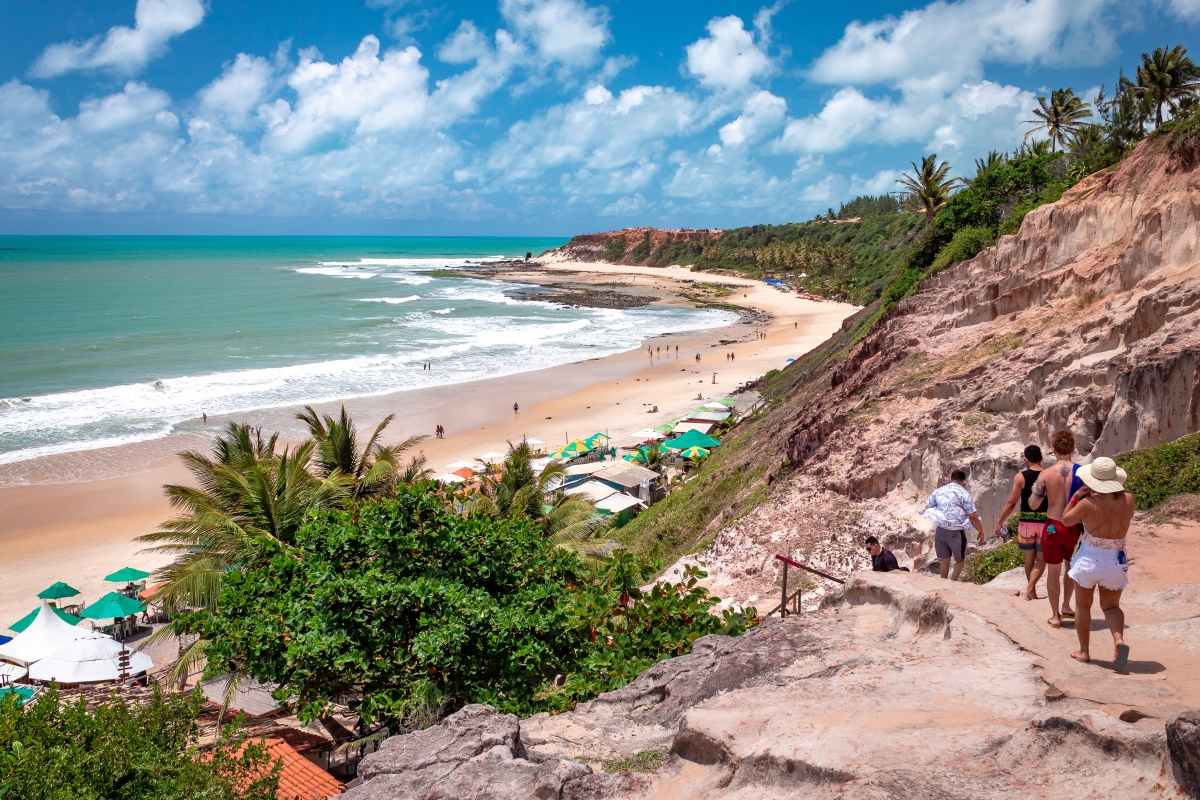 This is, without doubt, one of the most popular beaches in Pipa.
The name Amor Beach was given because of a large cliff that makes a heart shape around the sea. The stones also form some natural pools.
Do you like to surf? So this is the first place you should go when you arrive in Pipa. Playa Amor presents radical waves and the place has an excellent structure for visitors. It is possible to find several barracks and also many artisans nearby. Here also the biggest surf competitions in the region take place. It is an excellent place to share a pleasant social atmosphere and is also one of the unforgettable beaches of Pipa.
Beyond that, at low tide, when the seawater is caught between the rocks, going further to the right, you will find magnificent natural swimming pools perfect for swimming. There, at the foot of the cliffs of Chapadão, an incredible viewpoint for Playa de Amor and de las Minas.
How to get?
If you are already in Centro Beach, just walk about 500 meters to the right, but this is only possible at low tide. Another way to get to that beach is to go walking, or by car, through Avenida de los Golfinhos and then continue to the "Rua (street) Praia do Amor". When you reach the parking area, just follow the stairs to get to the beach.
Enjoy the beauty of this beach in the following video, which we did exclusively for you.
---
Location