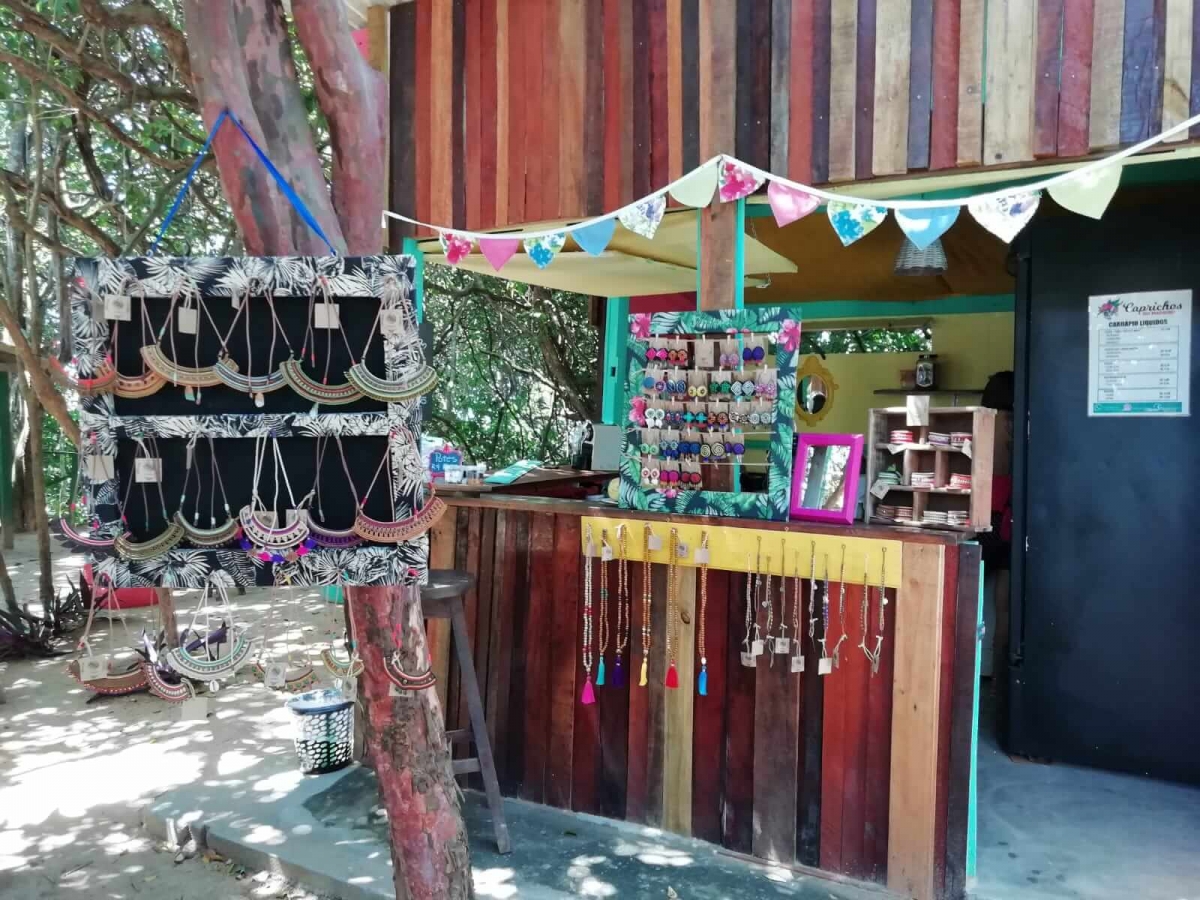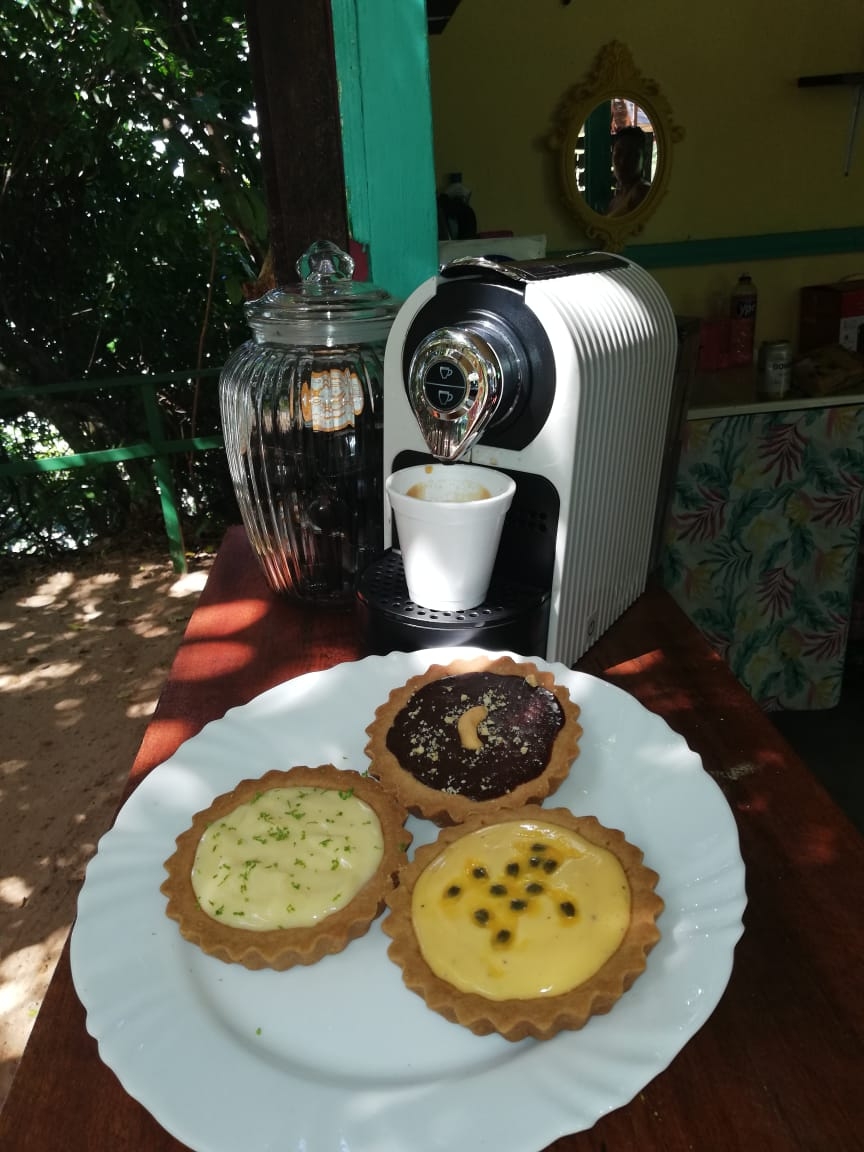 Caprichos do Madeiro Cafeteria
We are the first coffee shop in Pipa located near the sea!
Services
Days and hours
Friday - Saturday - Sunday
10:00 - 17:00
We are in Praia do Madeiro, at the jegue (donkey) stop. Our proposal offers a varied menu of delicious, sweet and savory options, as well as various options of drinks and coffees to delight the palate of our clients. We also have handmade crafts, to have the option of taking a gift or a souvenir from our little corner.
We want to consolidate ourselves as a social meeting space and also to be a workspace, offering free Wi-Fi to our clients, making us comfortable near the sea!
We look forward to all of you! Come and see our proposal, in a cozy place and with a great service!
---
Location
---
Caprichos do Madeiro Cafeteria en Facebook
Caprichos do Madeiro Cafeteria en Instagram
Gastronomy in Pipa Beach
The best places to eat at Pipa Beach