Ice Cream - Açaí in Pipa Beach
Restaurants in Pipa, Gastronomy in Pipa, Bars in Pipa, everything you need to know about Pipa Beach in a single click.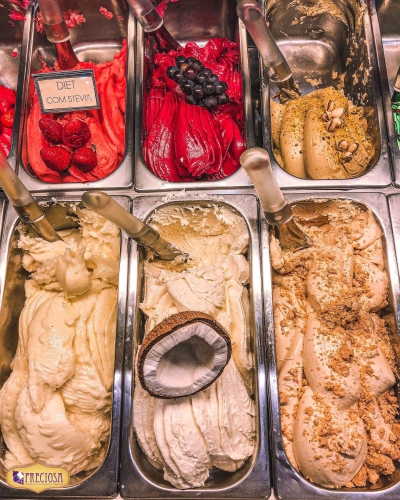 Premium ingredients and totally natural, without dyes or preservatives. An offer of 16 flavors that change every day, always offering a different option.
Friends
-
Family
-
Couple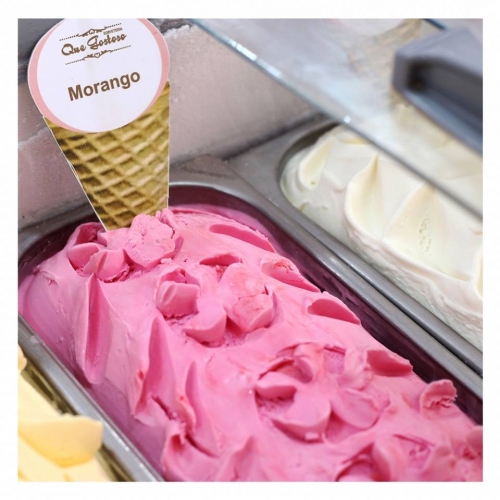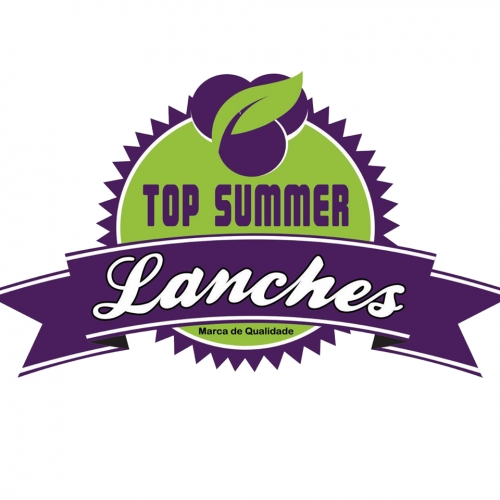 Showing 6 of 6 results found - Page 1 of 1