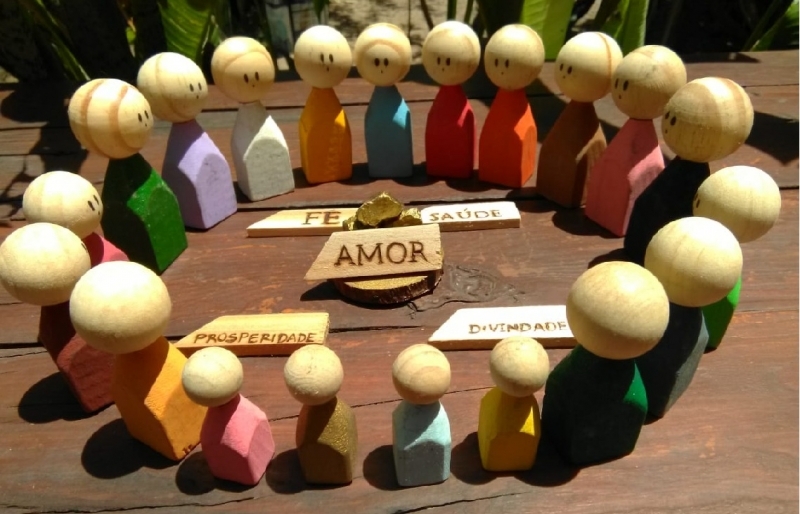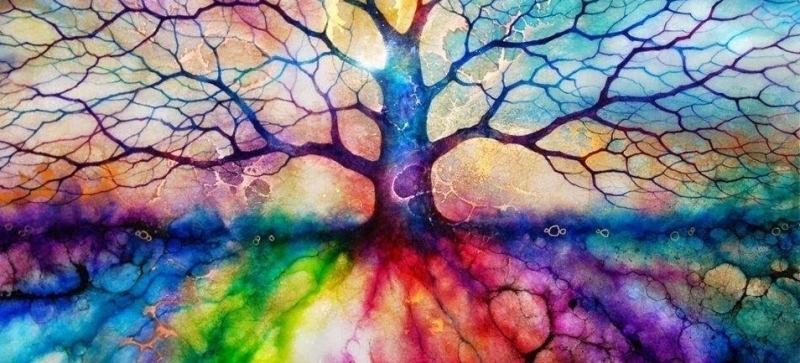 Shamanic Family Constellation Therapy
The work of Family Constellations is the inclusion of the Ancestors to help us heal our deepest wounds and family entanglements
"Only when we are in tune with our destiny, with our parents, with our origin and take our place, we have the strength" B. Hellinger
If you have any situation that is repeated, it limits or blocks you in your life and you do not know how to solve it. If you need to make a decision without knowing what your best purpose may be, the shamanic constellations are your answer.
Two ancestral methods combined to give you answers and do a complete and profound work of healing in your life, which will also benefit the members of your environment and family members. You can also constellate to help someone to evolve in their life.
Living a constellation can not be counted on with words. Each constellation is a unique, unrepeatable and magical experience that challenges reason to invite us to take a journey into the depths of our soul and the common soul that make up the memories of our family clan to heal.
The key to the special effectiveness of these constellations is that they go straight to the origin of the conflict, be in this life or in past lives, and from there make it conscious and repair it.
We are one with our ancestors, we have a common soul. Where are the ancestors and their experiences? In us ... "we are" the system, and that unresolved of it manifests itself in our lives as destiny. Hellinger says: We are not guilty, we are responsible. Each one of us is responsible for healing the manifestations of the system in himself, in this way heals backwards, the ancestors and heals the offspring, the children, the children of the children and all those to come.
I am VeraLucia, Therapist in Shamanic Family Constellations (individual), I attend in my space or in the client's house. I want to help you live a full life.
---
Location
---
Shamanic Family Constellation Therapy en Facebook
Services in Pipa Beach
The best services on Pipa Beach