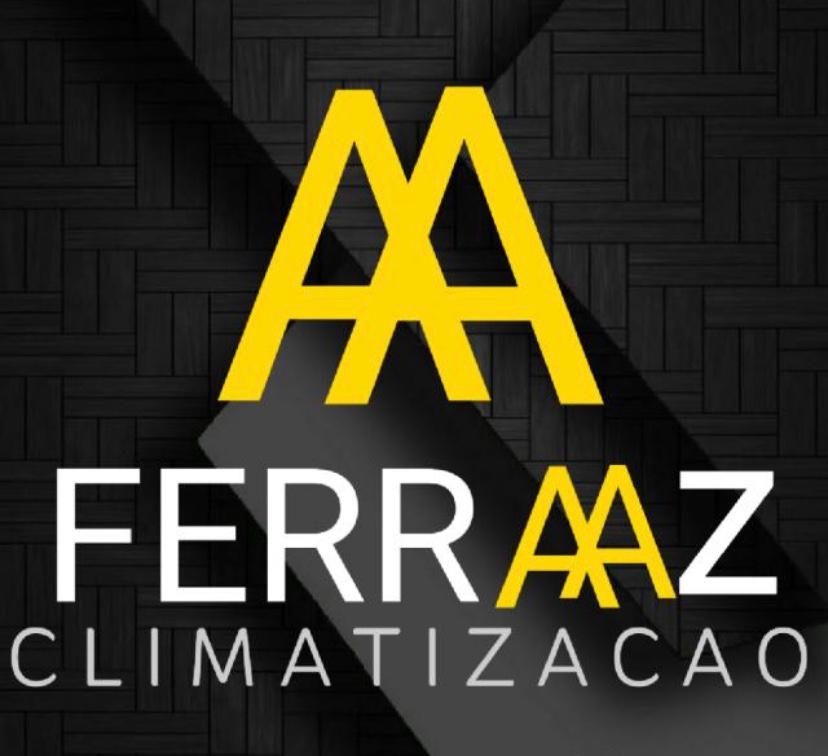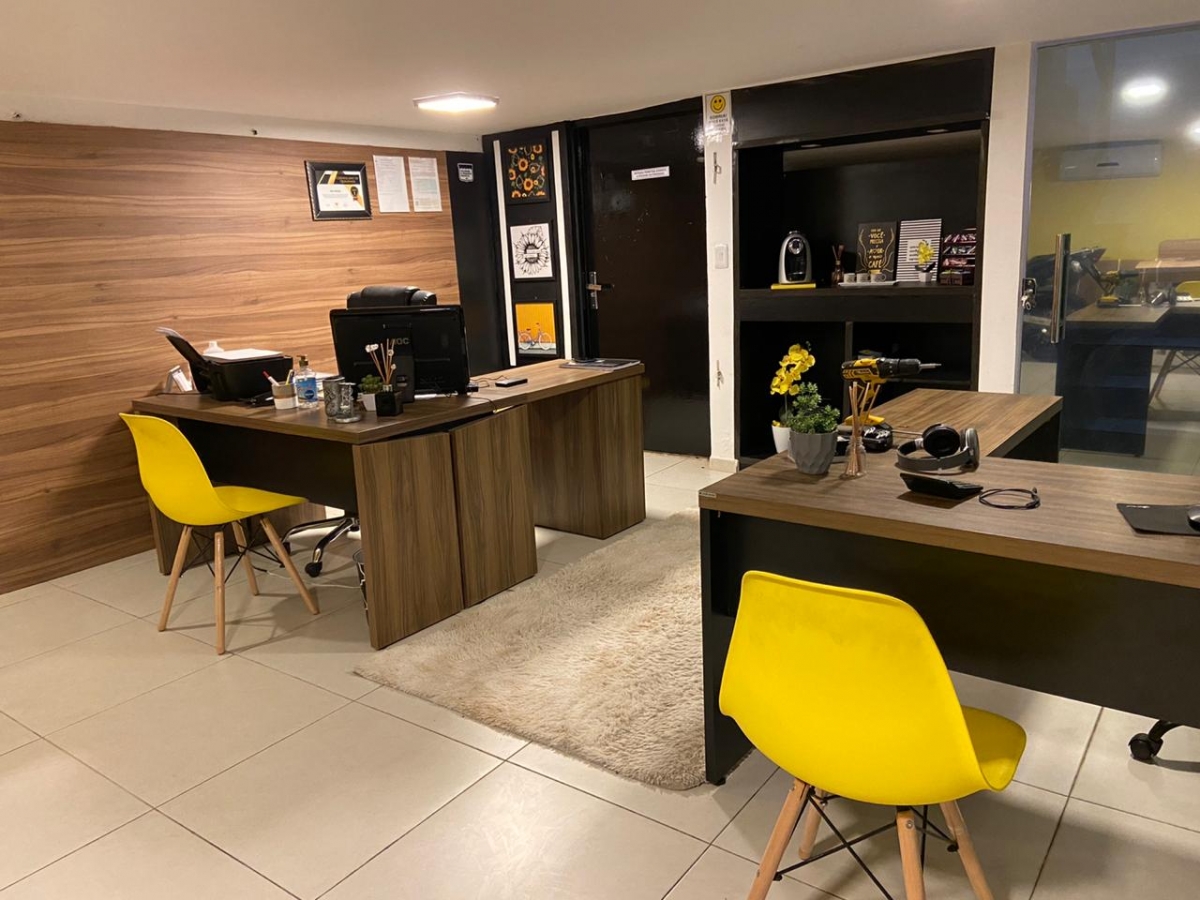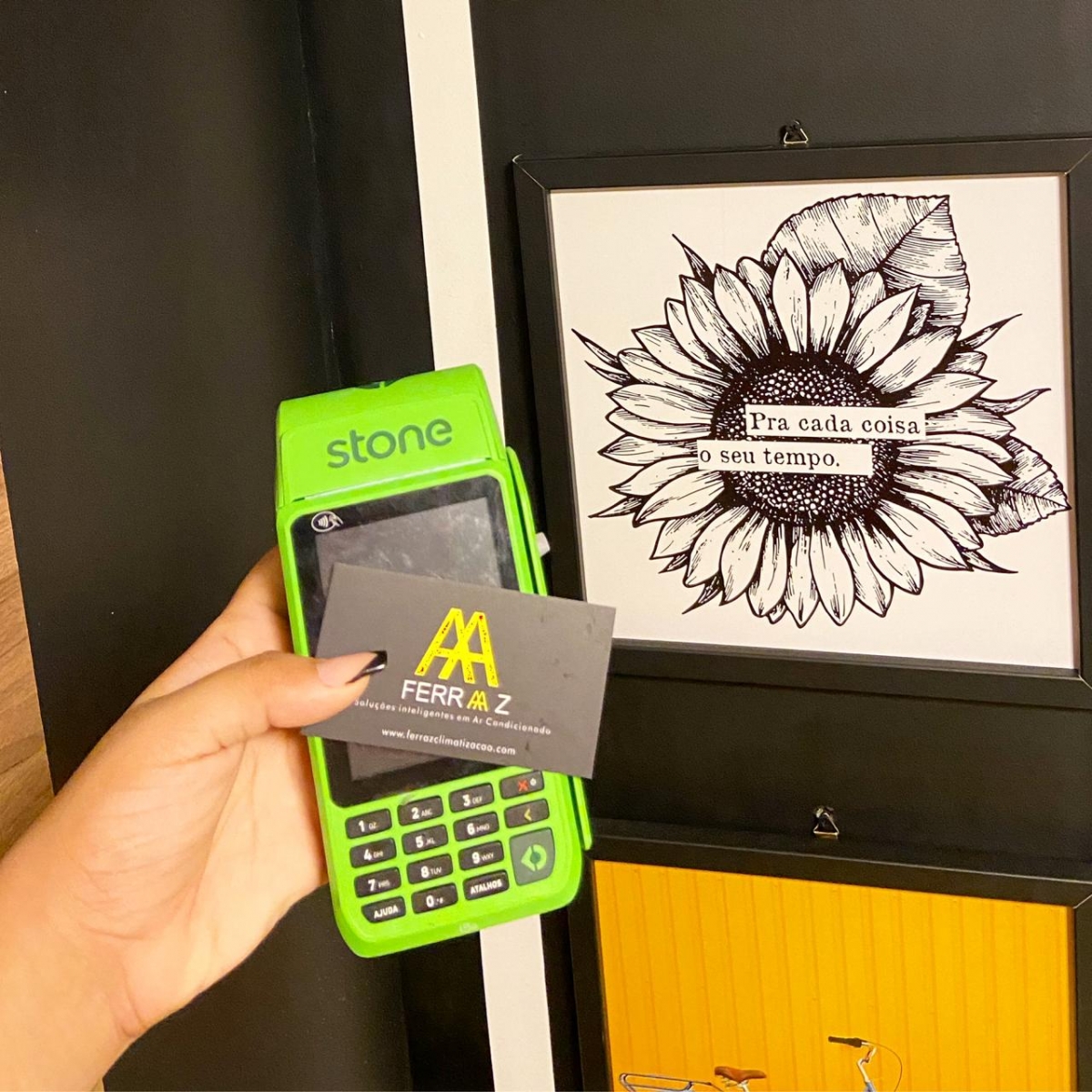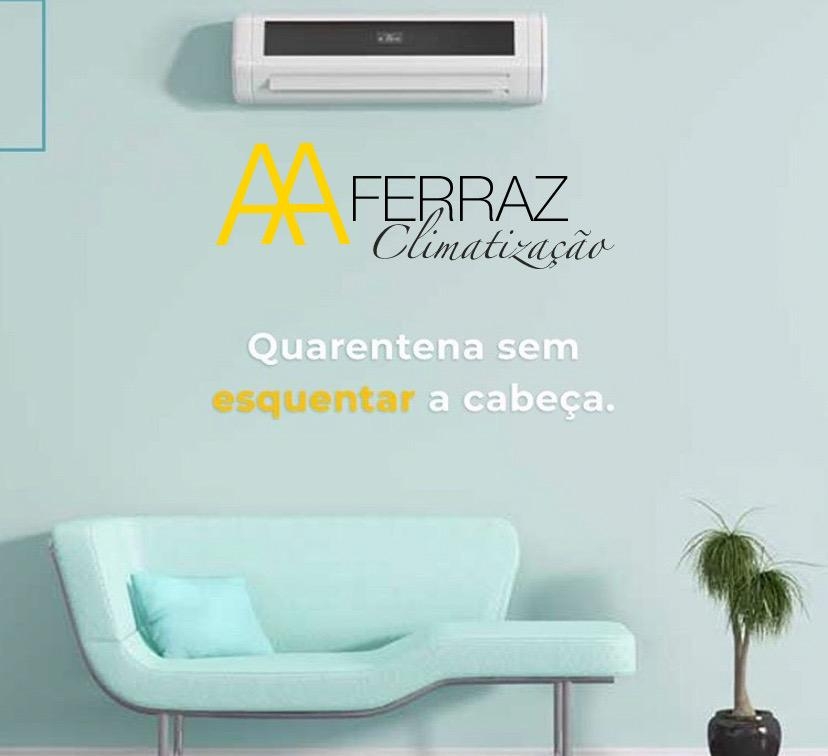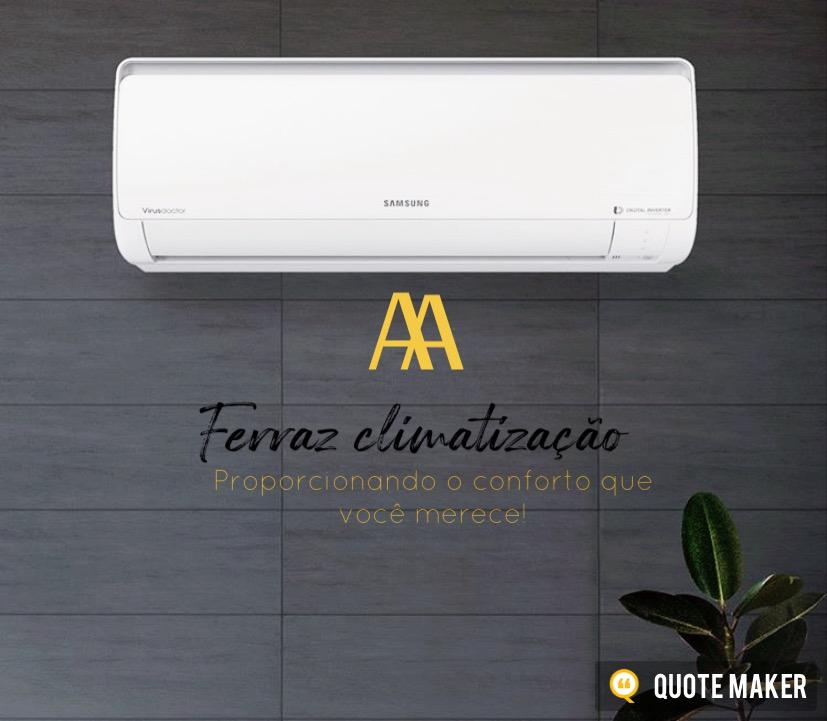 Ferraz Air conditioning
We offer the service of installation, maintenance and repair of air conditioning. We work with all makes and models.
Ferraz Climatização was founded with total priority and concern to satisfy the needs of its customers, with improved solutions and techniques, with the aim of obtaining the best cost / benefit and providing efficient services.
Today, 10 years after our foundation, and with several satisfied customers, we understand that our main objective has been met and we are sure that we will never stray from our mission: to develop projects and solutions for air conditioning in homes and companies, providing greater comfort. and guaranteeing our clients the best and current technical solutions that satisfy their needs. Precisely for this reason, today we are a company that has a focus and specialization in installation and maintenance. In recent years, we have trained our professionals and certified in the largest manufacturers. Today we are a reference in the city of João Pessoa - PB and we are expanding to the City of Pipa - RN in installation and maintenance services of residential and commercial air conditioning.
Why choose Ferraz Air conditioning?
* Qualified professionals
* Punctuality in attention
* Quality of service
* Best prices
---
Ferraz Air conditioning en Facebook
Ferraz Air conditioning en Instagram
Services in Pipa Beach
The best services on Pipa Beach