Beauty and personal care in Pipa Beach
Descripcion servicios listado
There is a special place in Pipa, blessed by a natural magnetic field, where holistic therapies and a series of massages have their effects enhanced by the natural vocation of a spot called ATMA, the Sacred Valley.
Massages
-
Professional services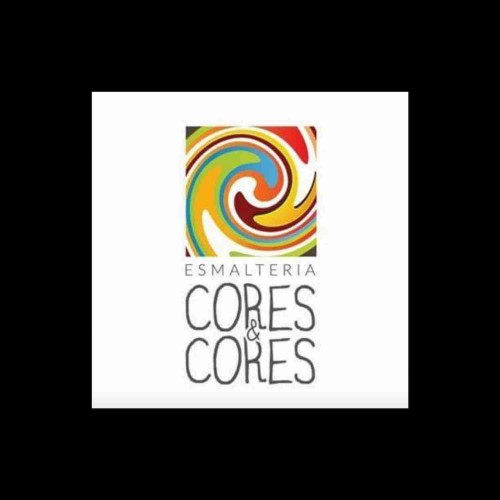 Come to know the best care for female beauty: Hair - Nails - Hair Removal
Aesthetic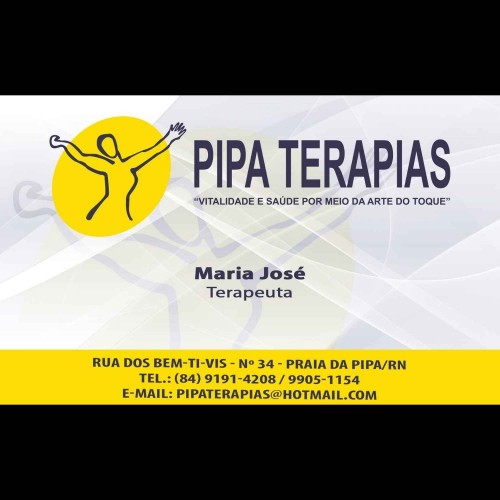 We offer you the most complete massage services.
Massages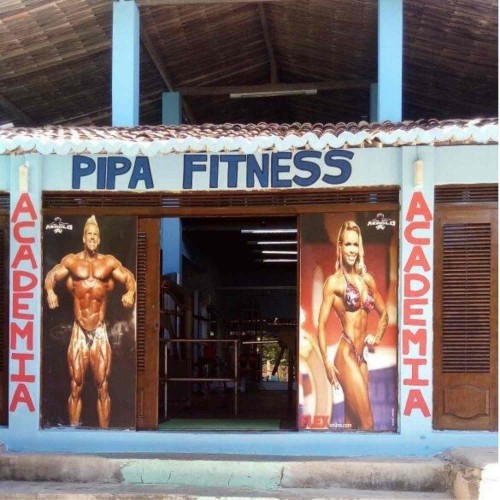 Enjoy all our equipment to train.
Gym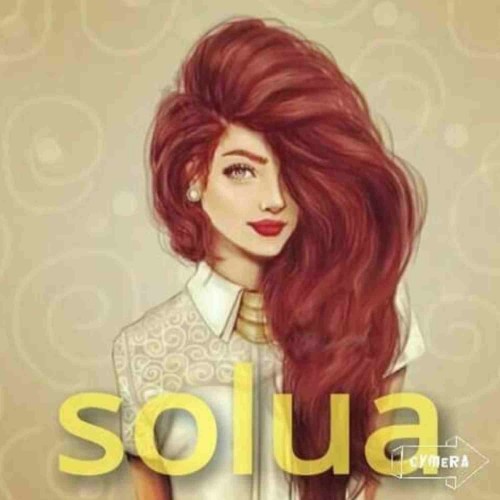 We are waiting! disfurte of the best corporal care.
Aesthetic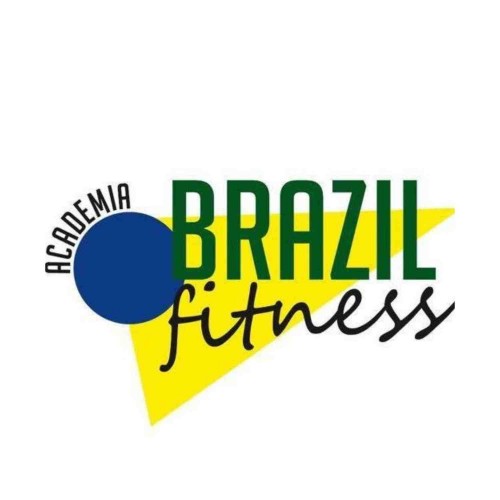 The gym offers students classes in Functional Training, Pilates, Muay Thai and Children's Ballet.
Gym
Showing 9 of 9 results found - Page 1 of 1