Beauty and personal care in Pipa Beach
Descripcion servicios listado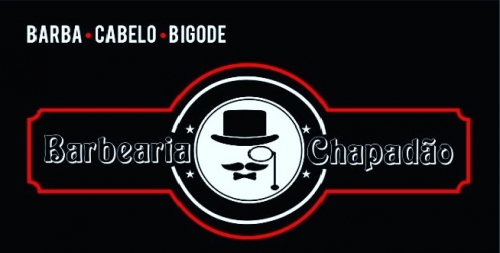 Beard. Hair. Moustache. Excellent service, air-conditioned environment and qualified professionals.
Aesthetic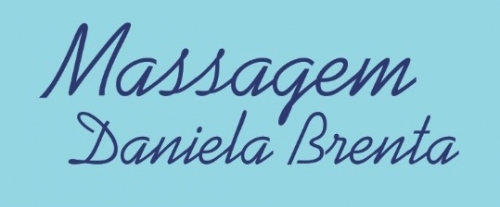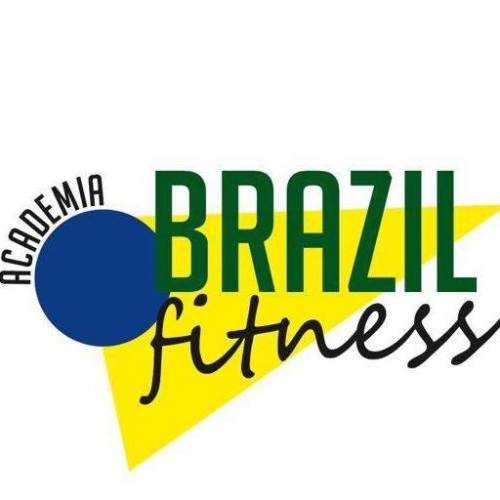 The gym offers students classes in Functional Training, Pilates, Muay Thai and Children's Ballet.
Gym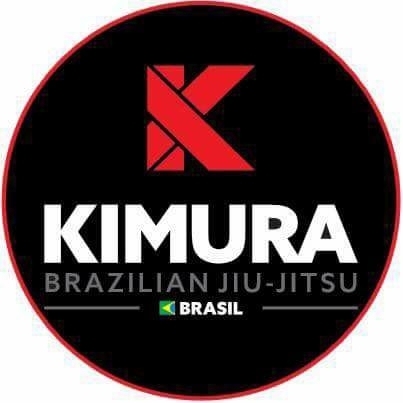 Welcome to one of the best networks of Martial Arts Academies in the world
Gym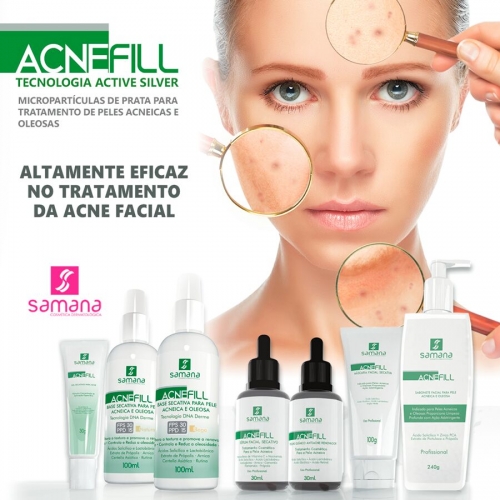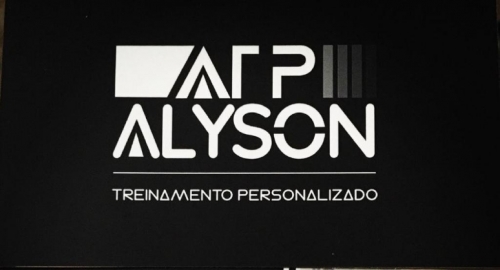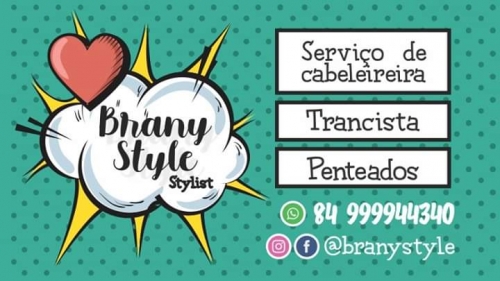 The idea is to create a pleasant and intimate environment that makes you feel at home.
Aesthetic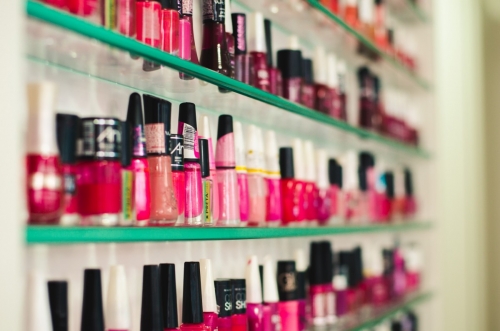 Come to know the best care for female beauty: Hair - Nails - Hair Removal
Aesthetic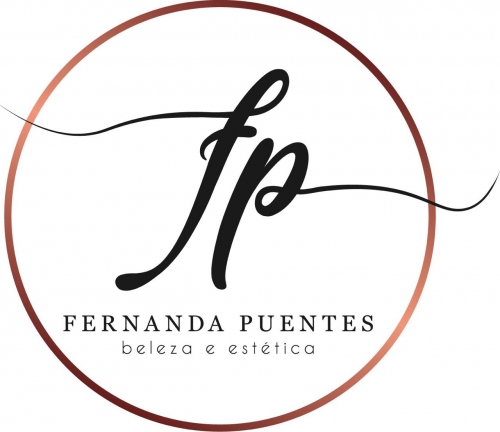 Get bigger lashes and perfect brows at a fair price!
Aesthetic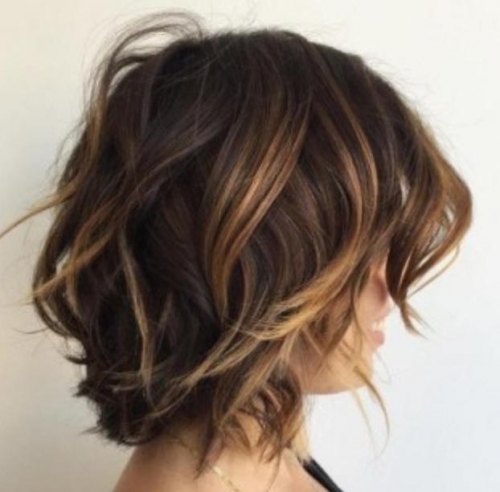 Beauty for Women, top quality articles with experience.
Aesthetic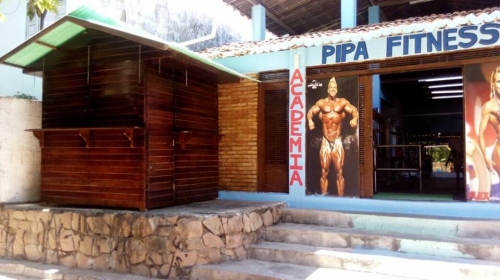 Enjoy all our equipment to train.
Gym
We are waiting! disfurte of the best corporal care.
Aesthetic
Showing 14 of 14 results found - Page 1 of 1