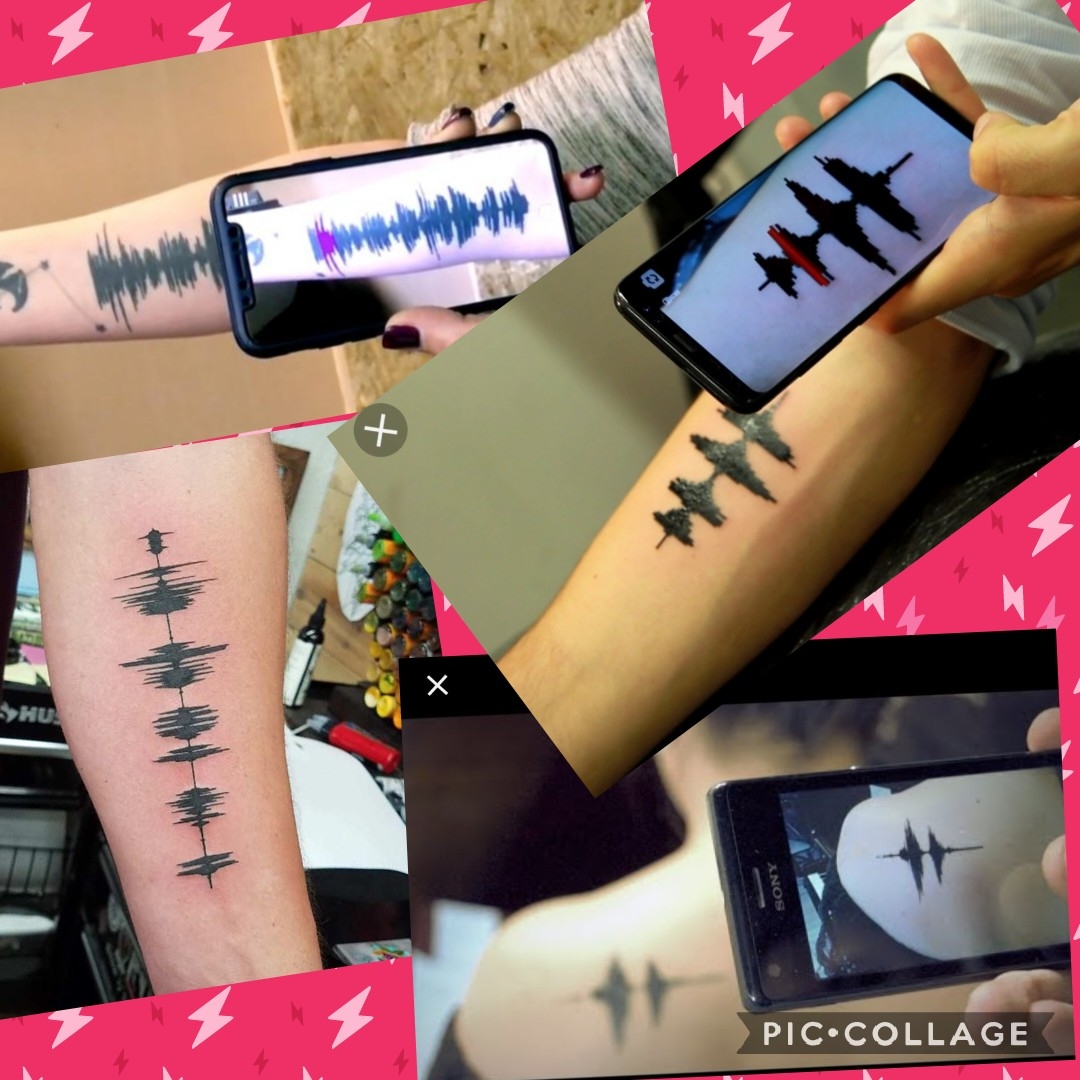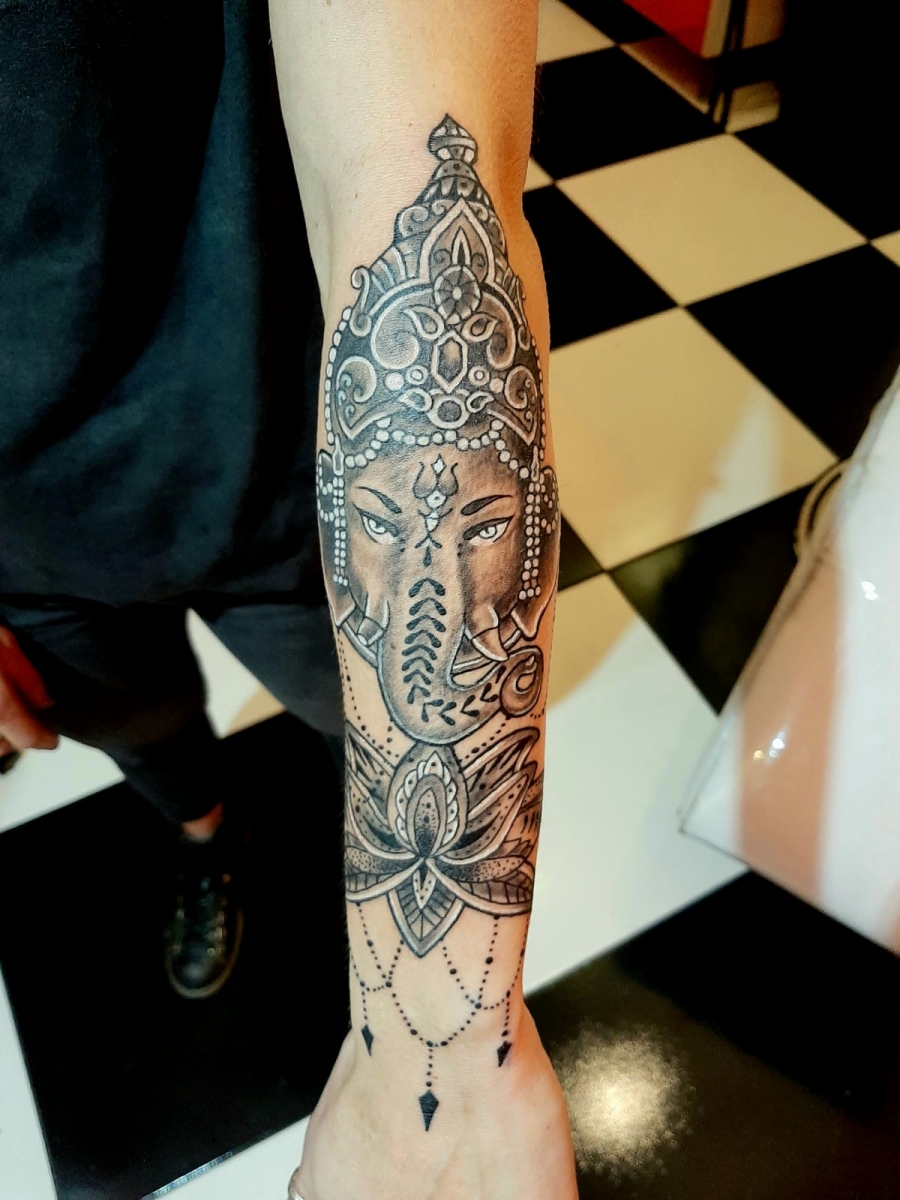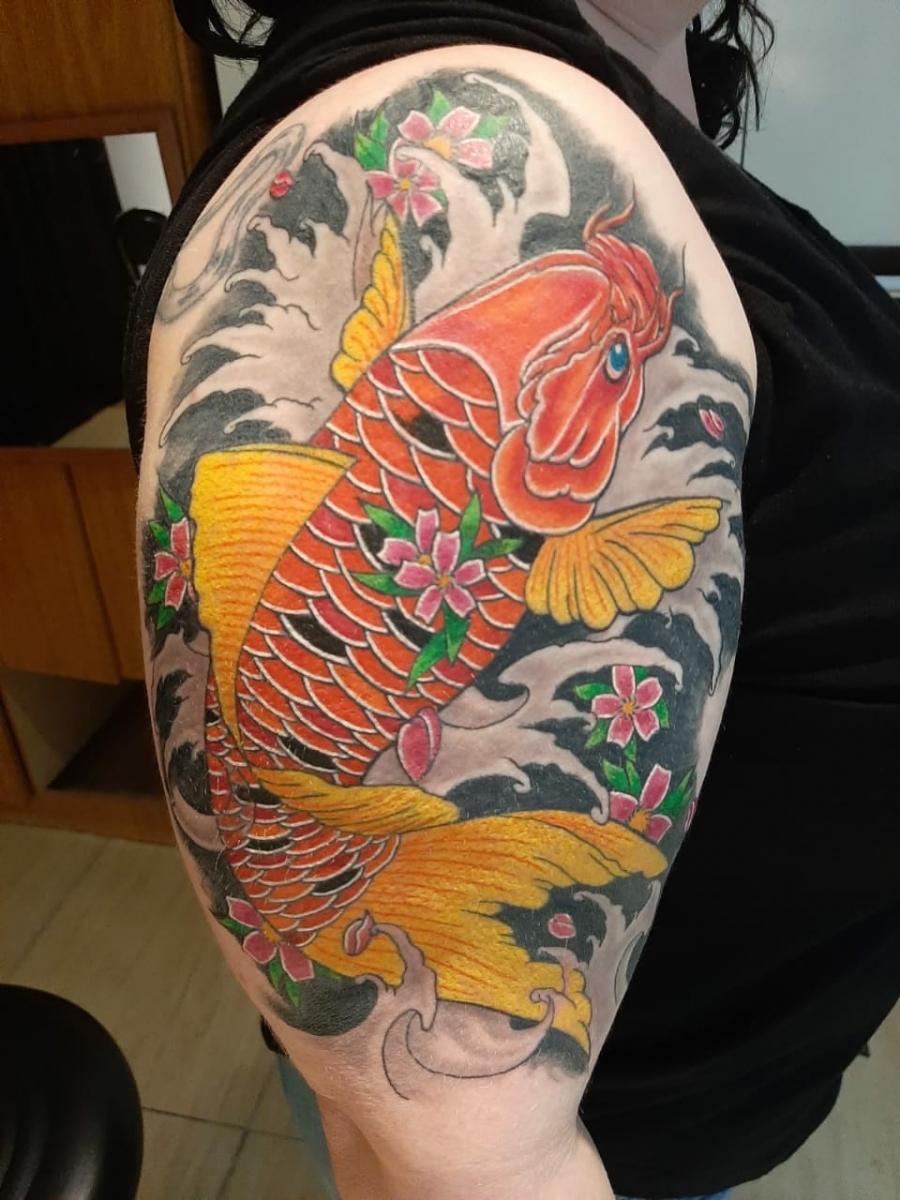 Killers Tattoo
Tattoo artist offering an innovaitve type of tattoo: with sound!
José Reimondez. Tattoo artist at Pipa.
Tattoo artist with more than 33 years of experience. We do all styles of tattoos, now exclusively for Pipa and Natal by the hand of "KILLERS TATTOO" (Uruguay), TATTOOS WITH SOUND !! Authorized by Skin Motion USA, it consists of tattooing the sound wave of a musical theme, voice message or sound that you want, it is reproduced simply by downloading an application on your cell phone !!!
For more information contact by WhatsApp.
---
Location
---
Killers Tattoo en Facebook
Killers Tattoo en Instagram
Shops in Pipa Beach
The best places to buy in Playa de Pipa