Tobacconist in Pipa Beach
Bars in Pipa, Restaurants in Pipa, Shops in Pipa, Services in Pipa, Barber Shop in Pipa and more, everything you need to know about Praia de Pipa in a single click.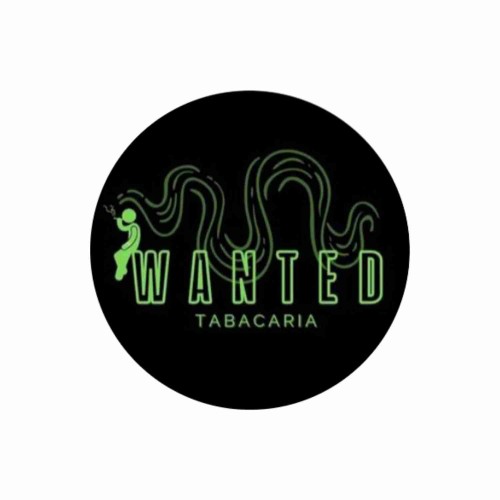 Incenses, palo santo, tobacco, snuffboxes, silks, vape shop and much more.
Others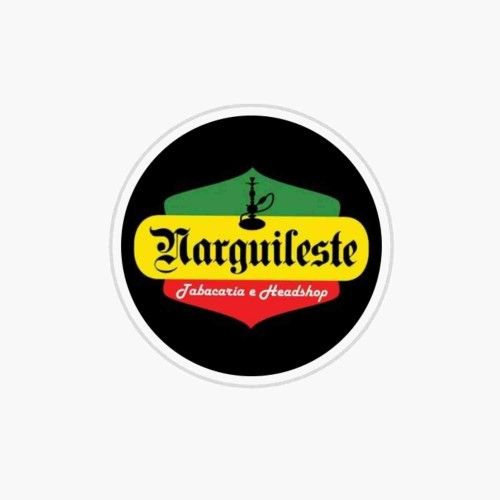 The best products can be found here.
Others
Showing 2 of 2 results found - Page 1 of 1