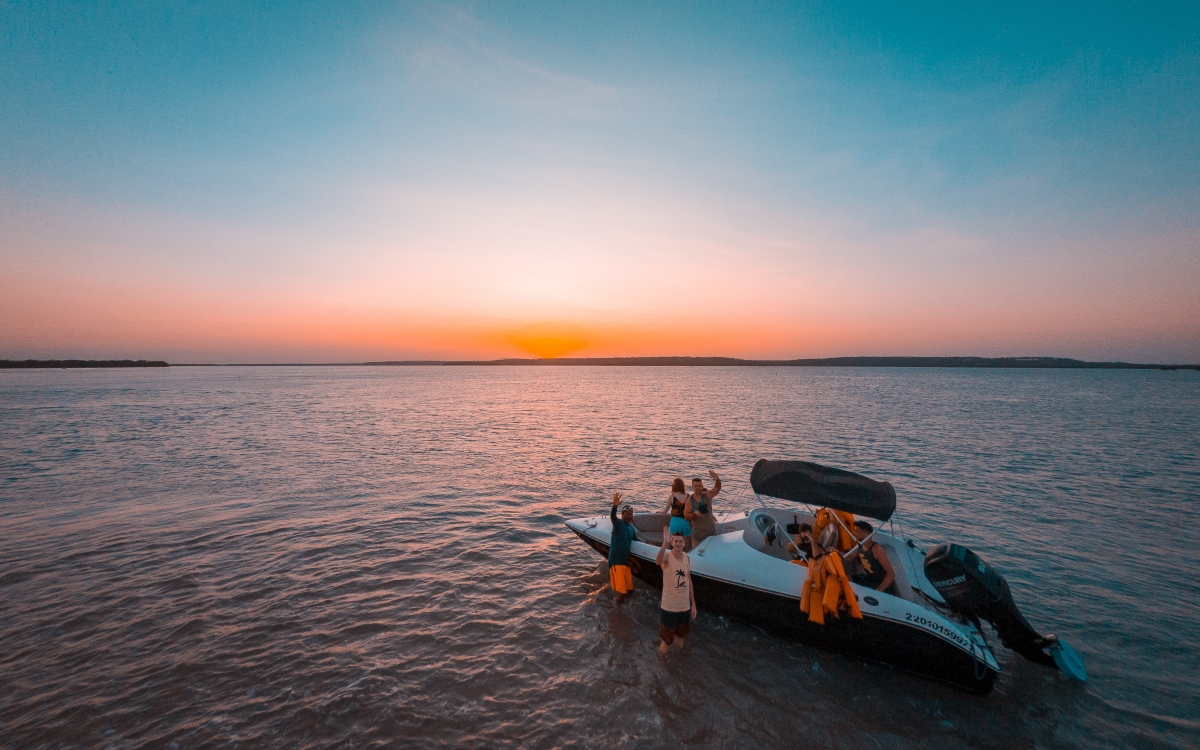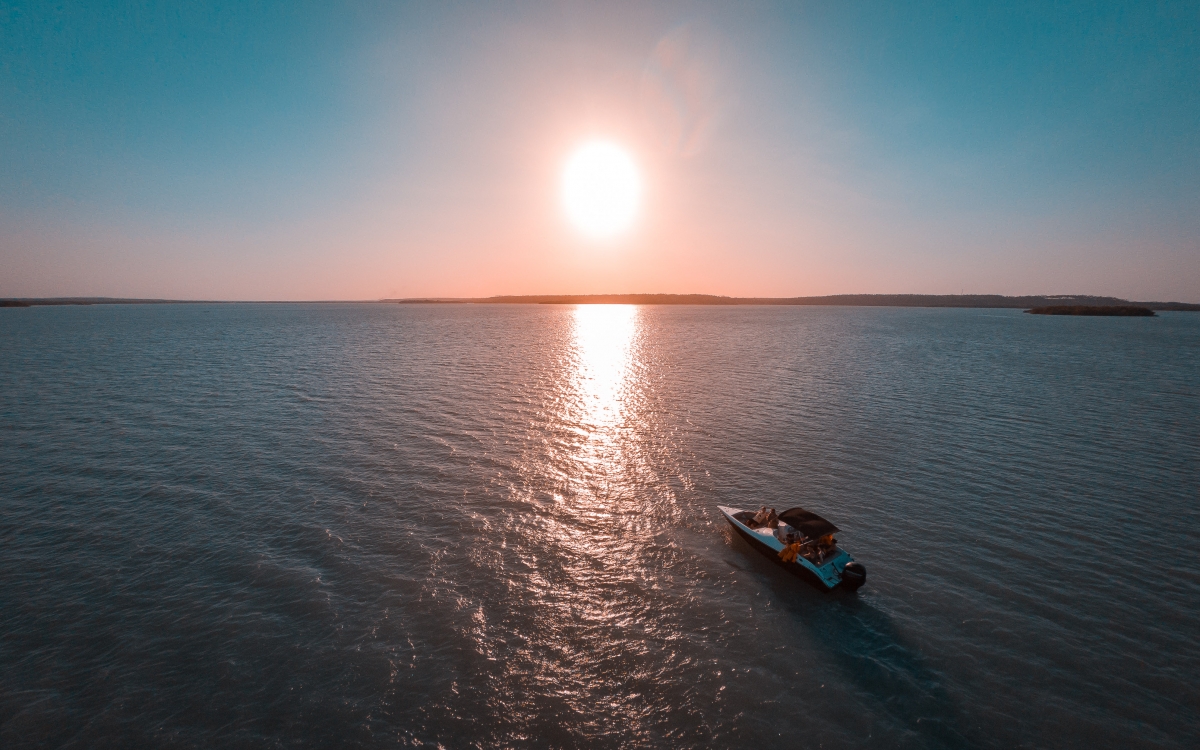 Pipa Sunset Boat
Come enjoy an unparalleled view
Services
Attributes
Days and hours
Monday - Tuesday - Wednesday - Thursday - Friday - Saturday - Sunday
15:00 hs
It is the most complete and efficient nautical promenade in Tibau do Sul, carried out in the most modern and powerful boats, designed and equipped for your total safety and comfort.
Departing from Giz Beach, the boat takes a tour of the Guaraíras Lagoon and its tributaries, making stops for swimming and a clay bath.
See one of the best sunsets in the Brazilian northeast!
Includes: 1 soda, water or beer per person / 3 skewers of your choice (shrimp, meat, chicken, coalho cheese) with barbecue sauce and mustard.
Hours: 3:00 p.m. to 5:45 p.m.
Special tour only for closed groups.
Capacity / Size: Up to 20 (twenty) people.
Low season price: R $ 1,000 up to 4 people, then + R $ 50 per person;
* Departures to be combined 24 hours in advance. Subject to availability, reserve with 50%.
** Depending on the weather, the itinerary may be changed or canceled.
*** Check rates for high season and holidays.
---
Sunset Boat Tour en Instagram
Tours in Pipa Beach
Tours, activities and unique experiences at Pipa Beach