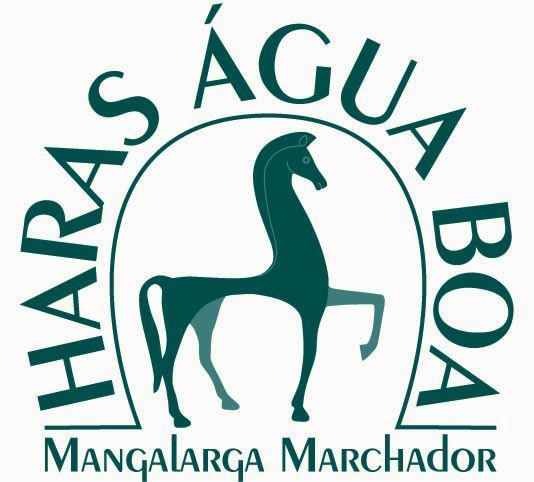 Haras Água Boa - Horse ride
Come and meet us and try the best saddle horse in Brazil!
The Haras Água Boa started as a horseback riding service offered by Hotel Marinas in Tibau do Sul-RN (www.hotelmarinas.com.br) since 1992. Due to the tremendous success and the little space available for the activity, a rural area was acquired. 110 hectares, 10 km from the hotel and 4 km from the sea where the Mangalarga Marchador horse breeding started in 2000. In 2006 another area was acquired in the municipality of Varzea, 32 km from the Haras headquarters, called Varzea Bôa, with 90 hectares of pastures exclusively for pregnant mares and foals.
Nowadays, the haras offers changing rooms, restaurant and bar, riding equipment and a team of professional guides and instructors that allow the client of any age group, with or without experience in horseback riding, a pleasant and safe trip.
The option for the chopped march and the Mangalarga Marchador horse is due to its temperament, docility and, mainly, to the comfort of its mount, which does not necessarily require a good degree of riding, since they are available for people who have never ridden on horseback before.
Being excellent, good, regular or beginner, the rider will enjoy an immense pleasure traveling through forests, dunes, rivers, cane fields, beaches and trails of one of the most beautiful landscapes of Brazil.
We offer tours from 1 hour, 2 or more and even trips of a whole day and up to 5 days, including by the sea, according to the will and the degree of resistance and riding of the client.
We also have night walks in the full moon periods that offer the option, in the round, to eat an excellent barbecue or another sandwich in the wood stove of our restaurant and a cold beer.
All the trips, even with only one pilot, are accompanied by a guide and, as the group grows, the number of guides increases, with an average of 1 guide for every 6 users.
We have a know-how of about 23 years doing horseback riding in the region, but believe me in the last 15 years, when we chose to use the Mangalarga Marchador it was like finding the way to Paradise, because that is how it feels to pass through our footprints . Mounting a Mangalarga Marchador. I just do not want the final destination to arrive so soon to enjoy a little more of this sublime montage.
Tours in Pipa Beach
Tours, activities and unique experiences at Pipa Beach