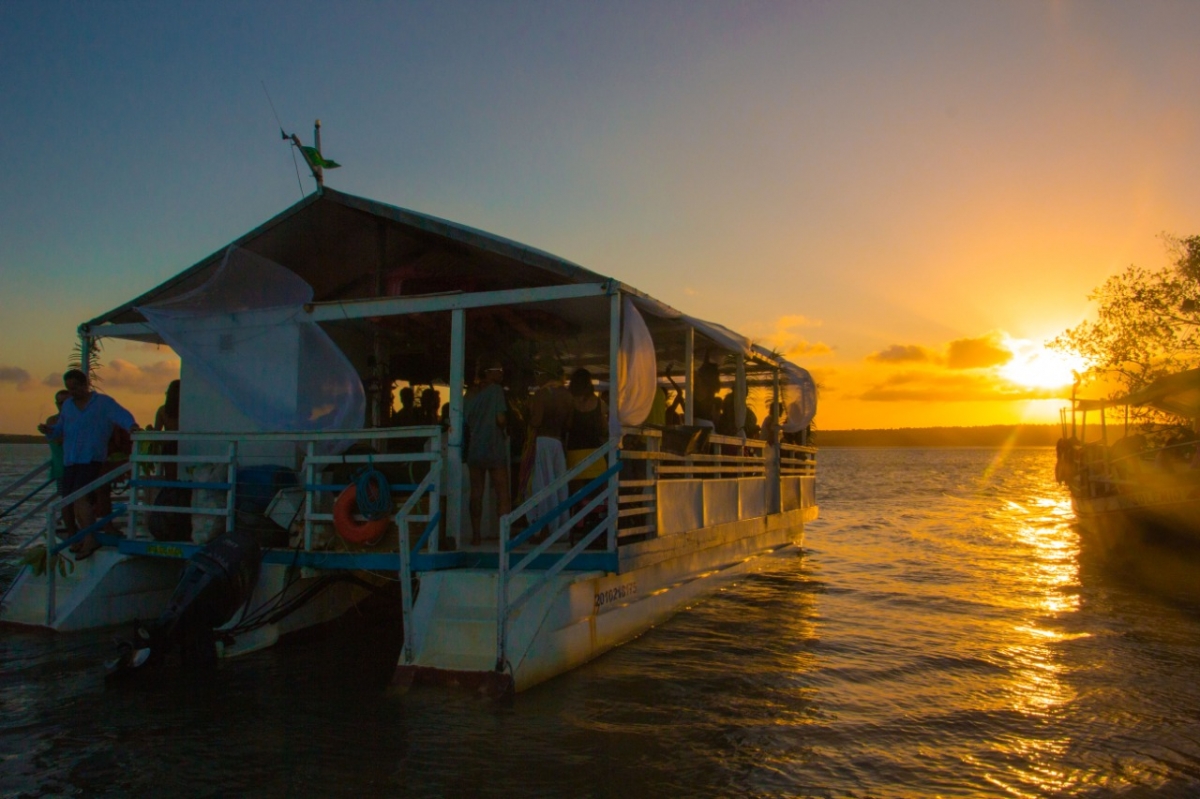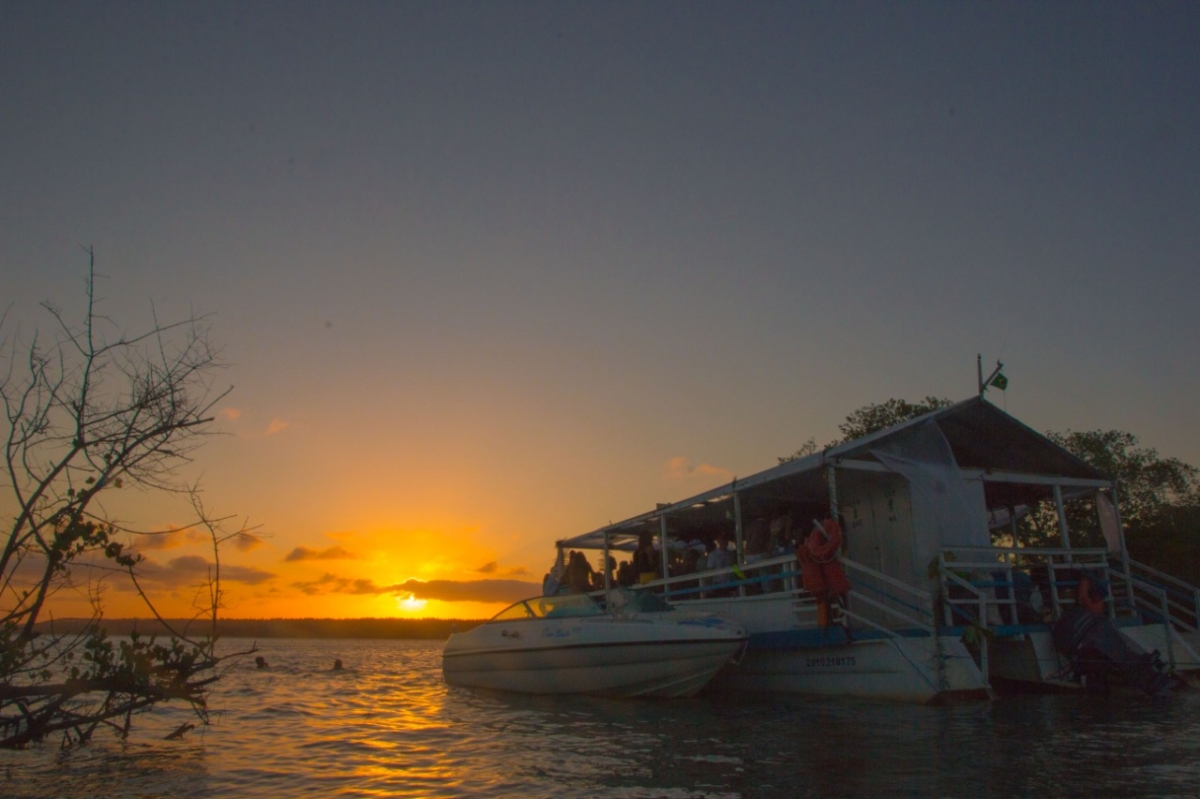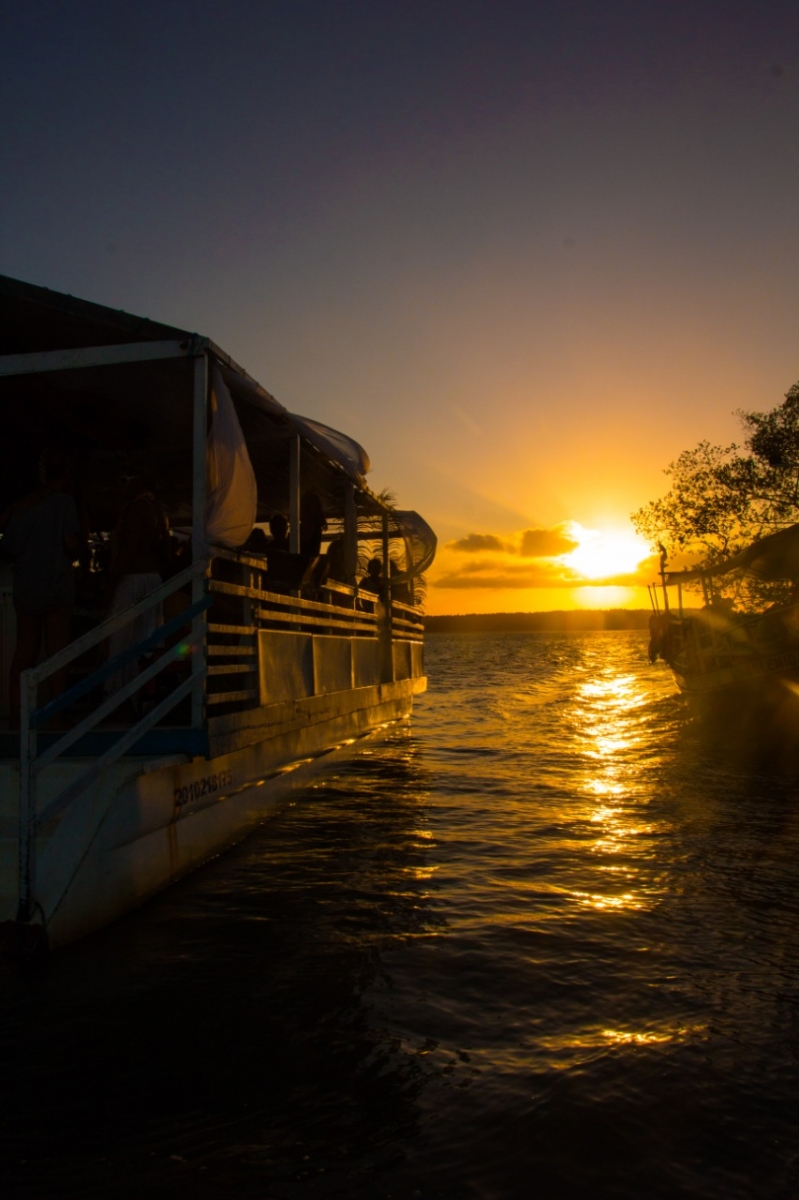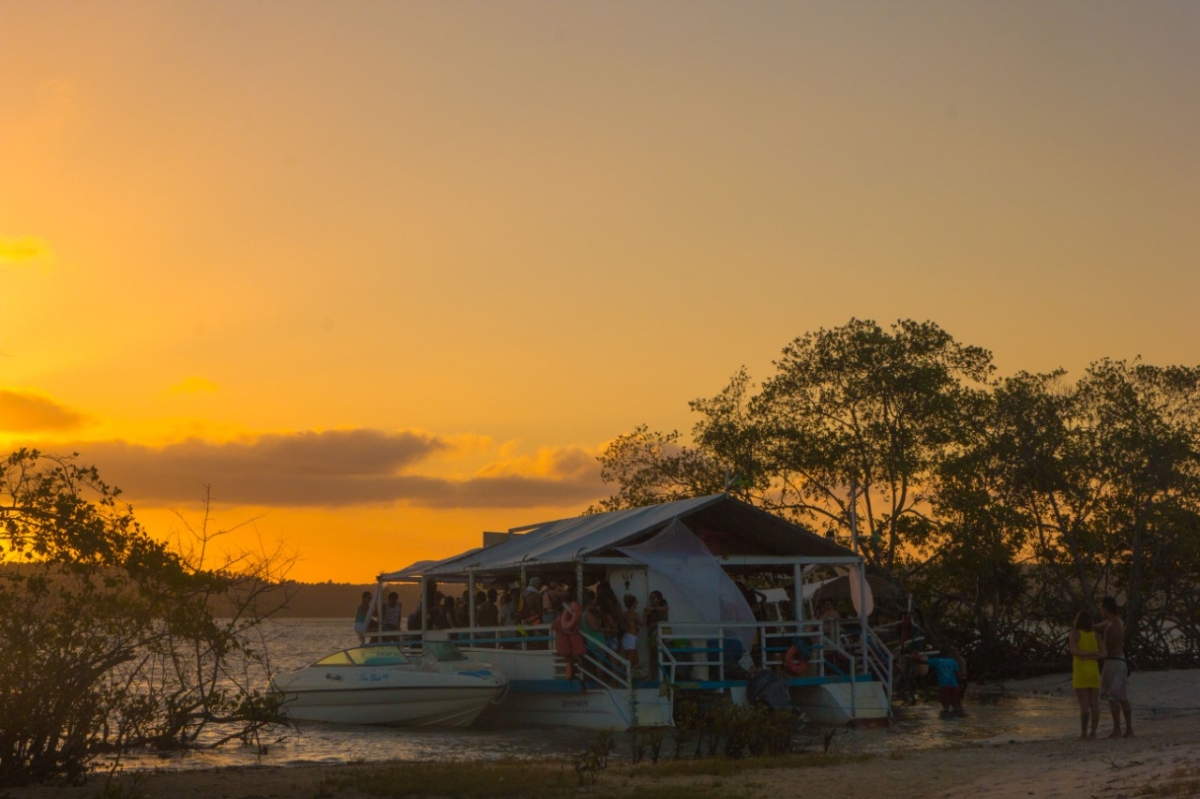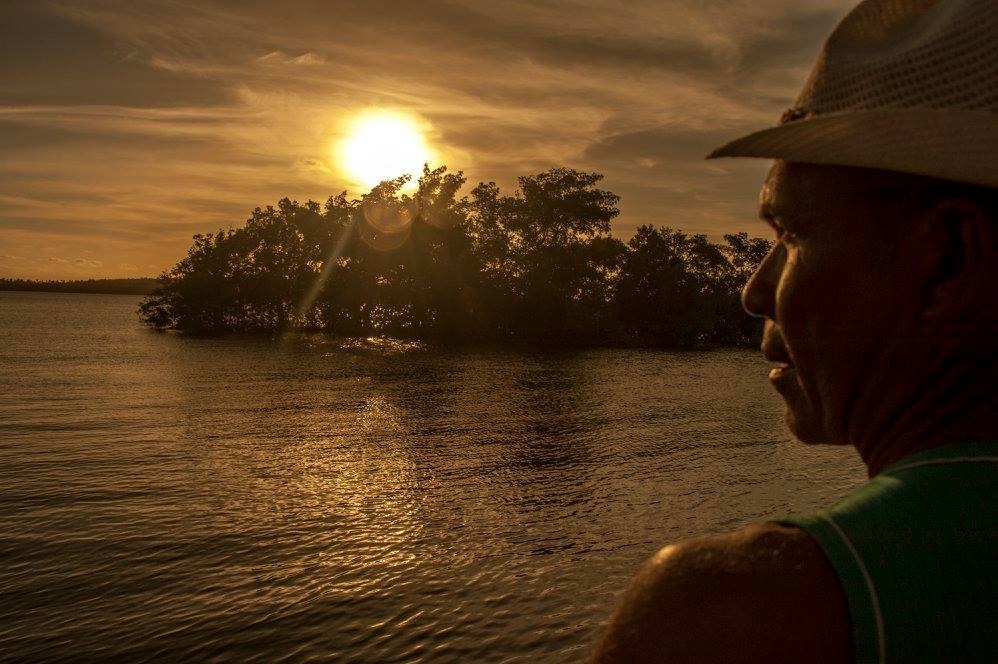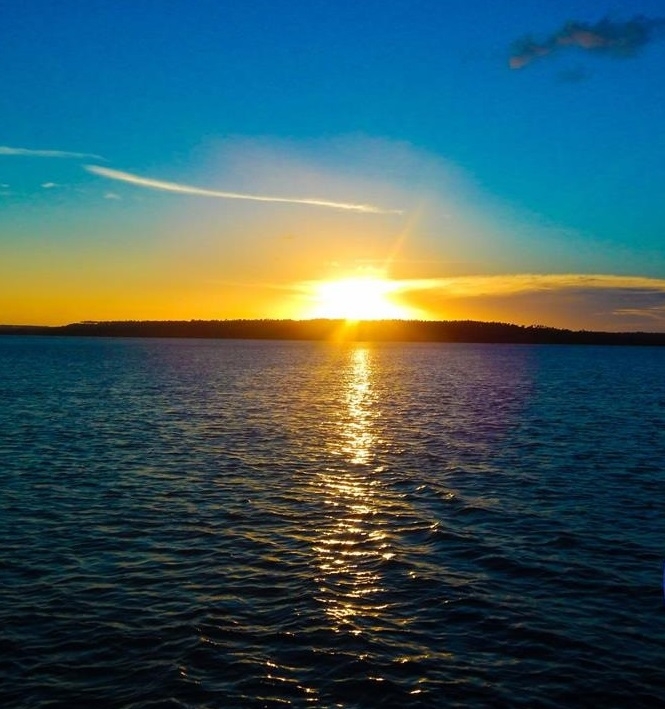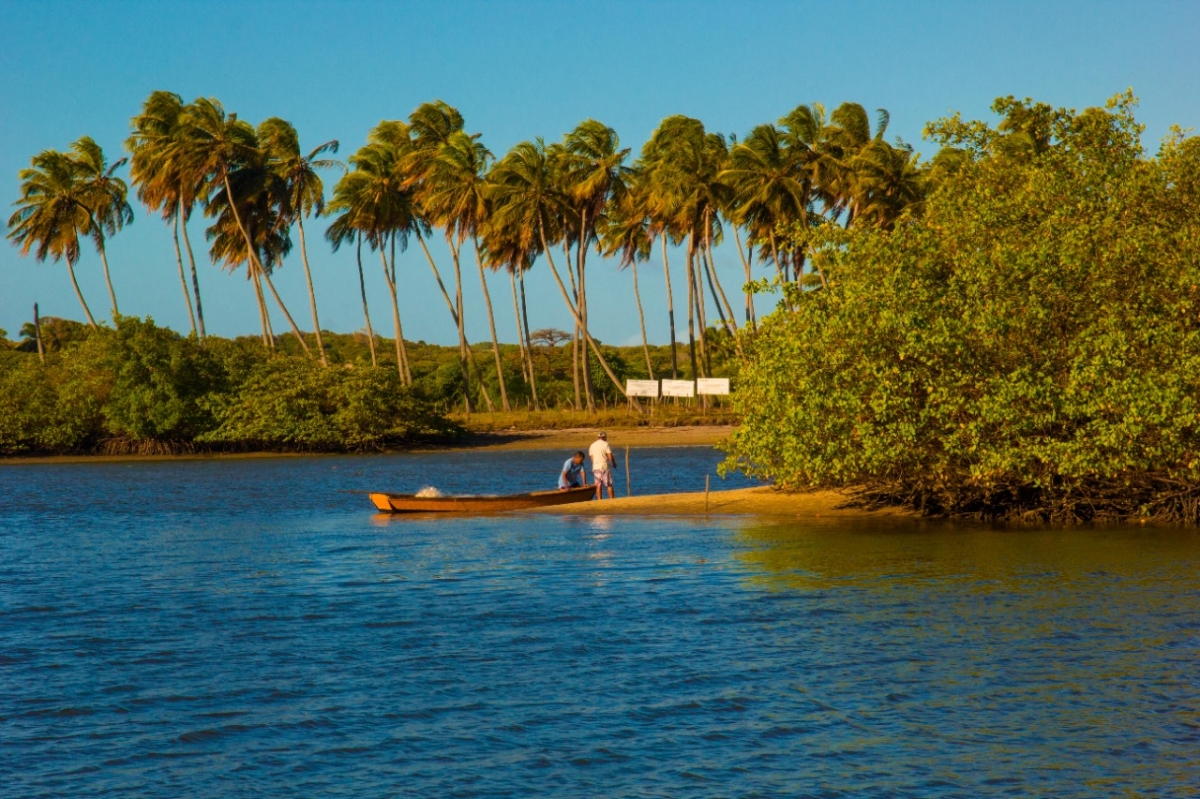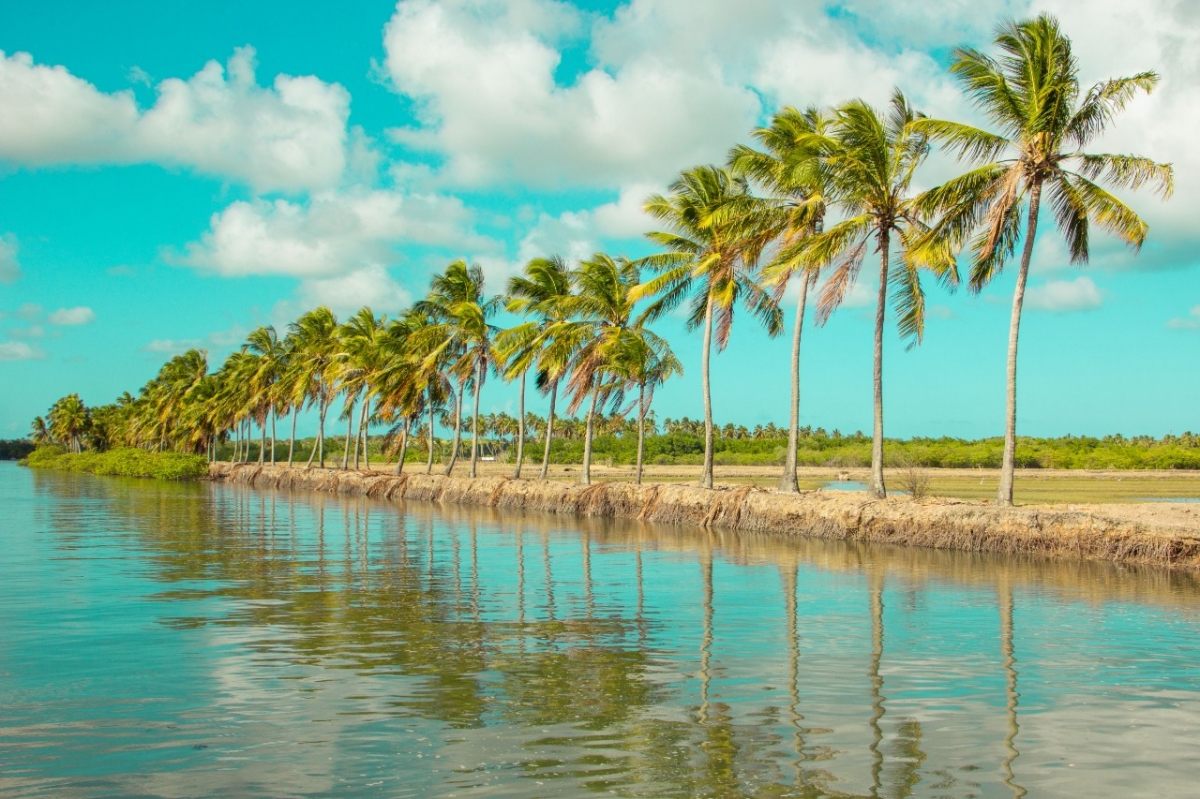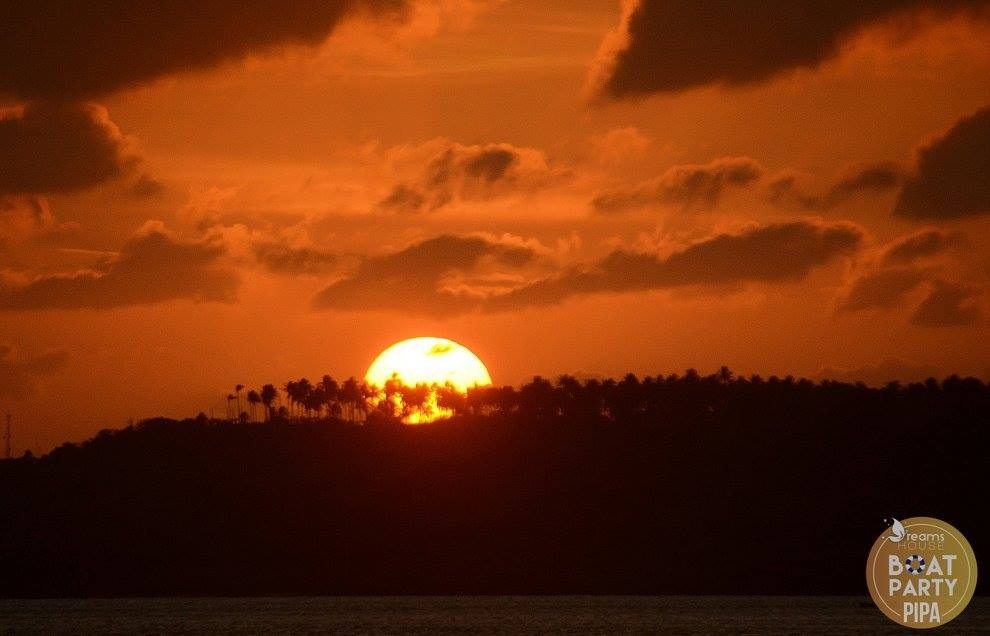 Pipa Boat Party
The hottest and most beautiful boat party in the Northeast
Pipa Boat Party is a party that takes place in Lagoa Guaraíras aboard a catamaran with all the infrastructure for a perfect party.
The meeting point is at the Port of Tibau do Sul and the departure is at 2:00 p.m. for the Sunset Tour.
The music is in charge of different DJs. Special drinks with regional fruits and premium drinks are served at the bar. (Not included in the ticket price).
The tour lasts approximately 4 hours, covering a long stretch from Lagoa Guaraíras to the municipality of Georgino Avelino.
We have two stops to swim on islands formed in the lagoon according to the height of the tides, the tour ends after the most beautiful sunset in the region.
---
Pipa Boat Party en Facebook
Pipa Boat Party en Instagram
Tours in Pipa Beach
Tours, activities and unique experiences at Pipa Beach