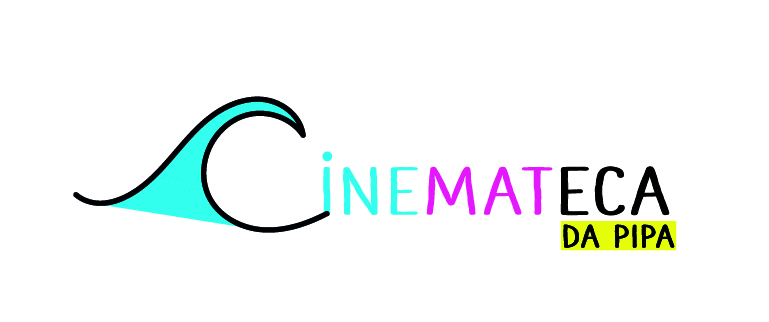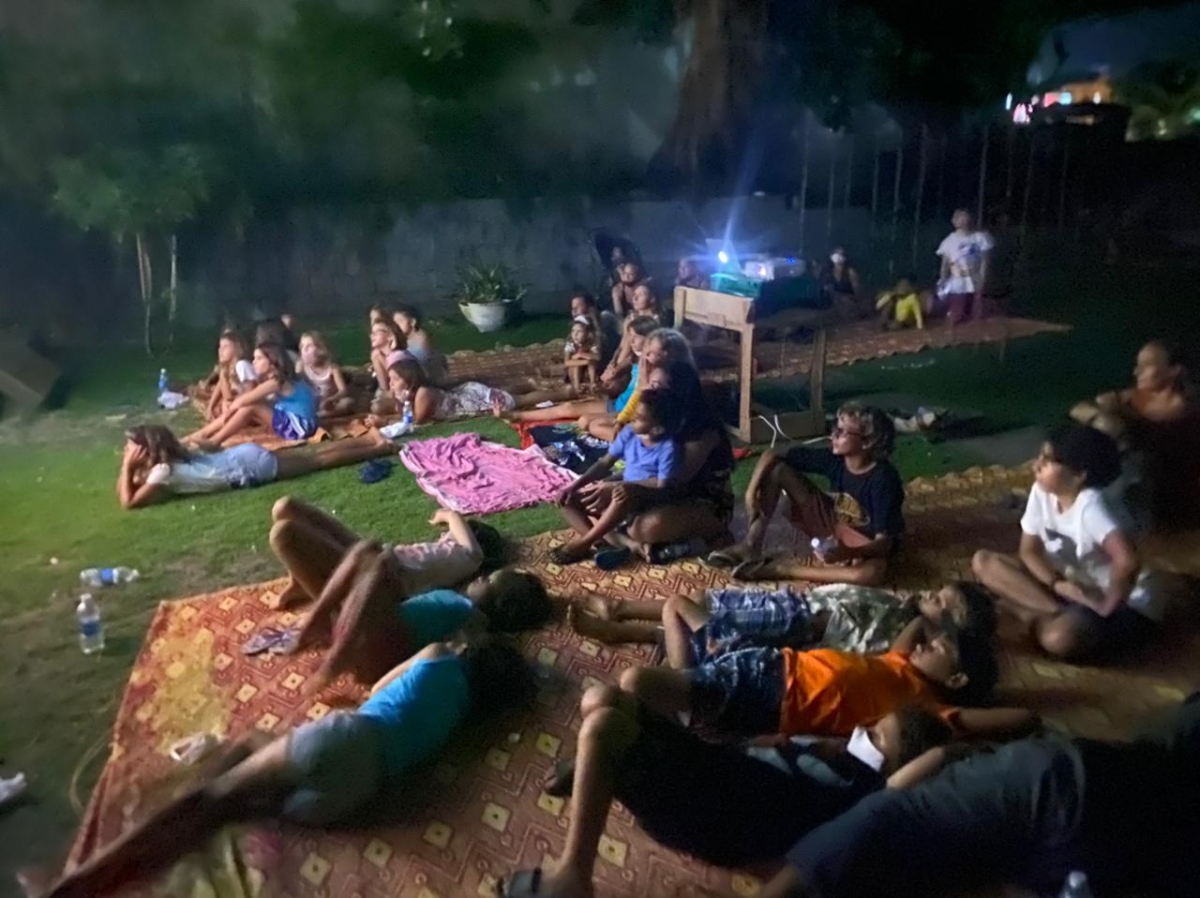 Cinemateca da Pipa
The magic of outdoor cinema
In Pipa you can also enjoy the experience of (re) seeing with your friends, the great names of cinema and those unforgettable films. With classics from the history of cinema, every week Cinemateca da Pipa presents films in different places in the municipality of Tibau do Sul, always outdoors, under the stars.
Check the schedule here at Vive Pipa, and on social networks.
Start: Thursday: 7:30 p.m. / Sundays: 6:30 p.m.
* Wednesday 11/17 - Alien - Ridley Scott 1979
* Wednesday 11/24 - Life Aquatic - Wes Anderson 2004
Important: On Sundays the sessions are dubbed / Wednesday: Original version with subtitles.
---
Cinemateca da Pipa en Facebook
Cinemateca da Pipa en Instagram
Tours in Pipa Beach
Tours, activities and unique experiences at Pipa Beach