Boat in Pipa Beach
Pipa Tours, Activities in Pipa, Buggy in Pipa, Jeep in Pipa, Surf in Pipa, Boat in Pipa, all of tours of Praia da Pipa in a single click.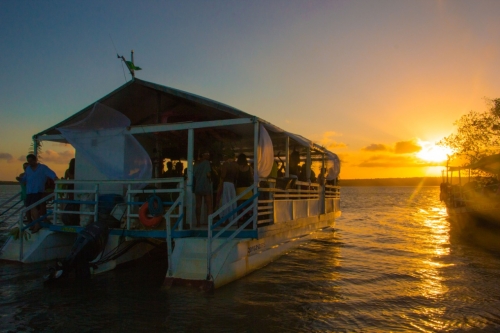 The hottest and most beautiful boat party in the Northeast
Party
-
Tour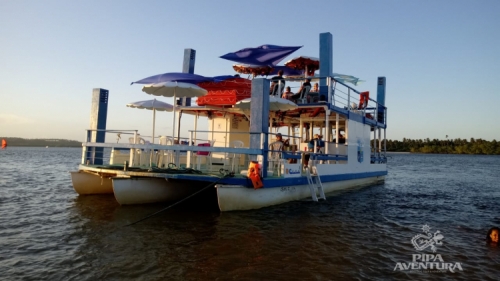 Embark on an authentic culinary experience immersed in the autochthonous nature of the region
Gastronomy
-
Tour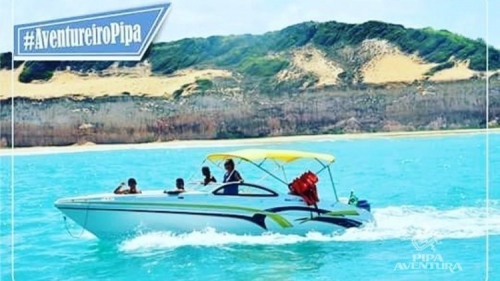 Do you want to see the dolphins up close? Then you have to do this boat ride!
Tour
Showing 3 of 3 results found - Page 1 of 1