Day Use in Pipa Beach
Pipa Tours, Activities in Pipa, Buggy in Pipa, Jeep in Pipa, Surf in Pipa, Boat in Pipa, all of tours of Praia da Pipa in a single click.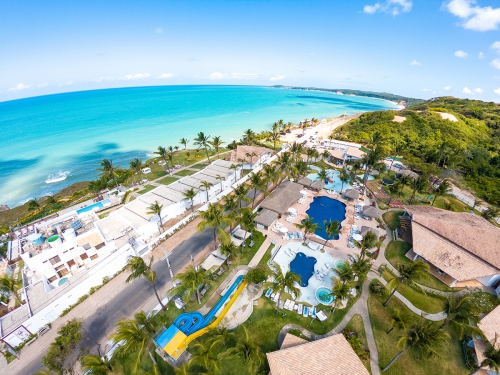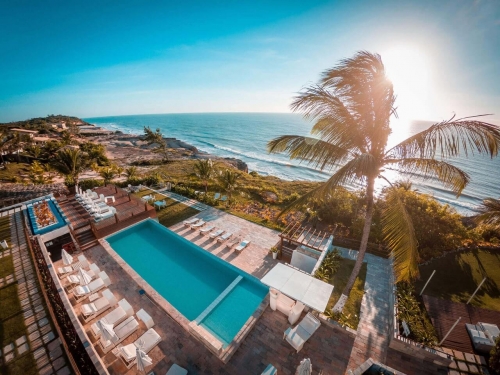 With views of the sea, on cliffs and surrounded by dunes and beautiful landscapes, Pipa Privilege is a luxury space located between the charming city of Tibau do Sul and the beach of Pipa.
Others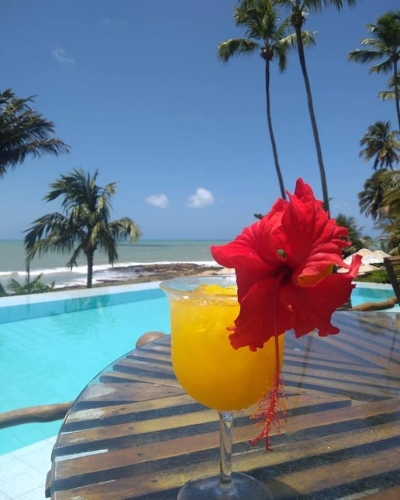 Ponta do Pirambu is a Day Use with Resort structure, allow yourself to enjoy a day of luxury.
Establishments
-
Others
Showing 3 of 3 results found - Page 1 of 1