Hamburguer in Pipa Beach
Restaurants in Pipa, Gastronomy in Pipa, Bars in Pipa, everything you need to know about Pipa Beach in a single click.
Located on Av. Golfinhos, offers frozen beer, different tastes of cones, sandwiches and more!
Friends
-
Family
-
Couple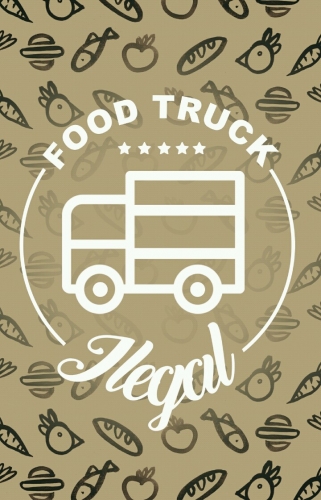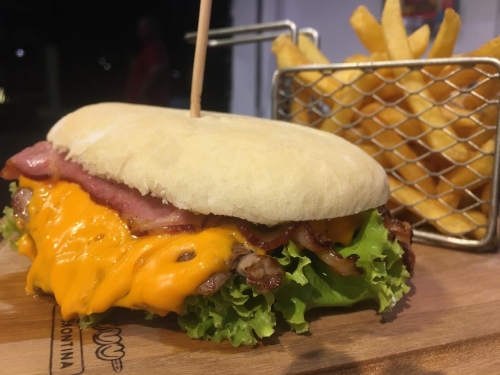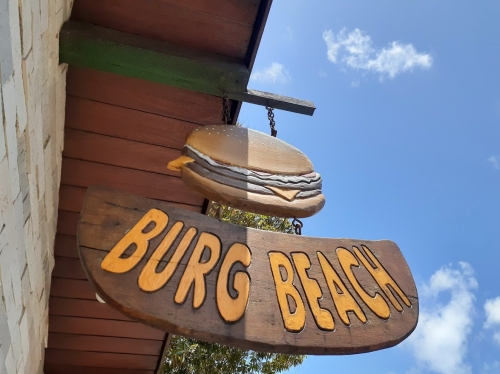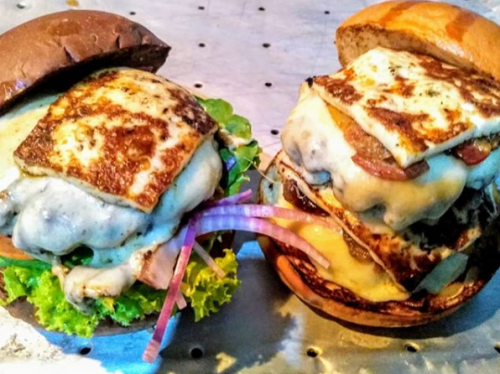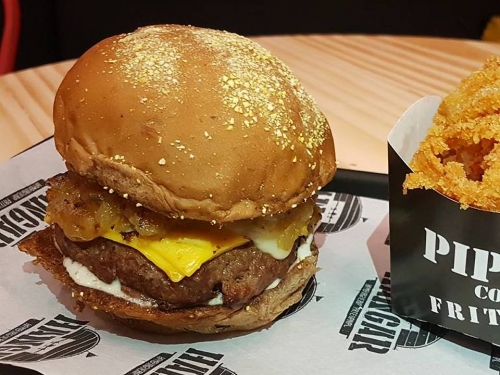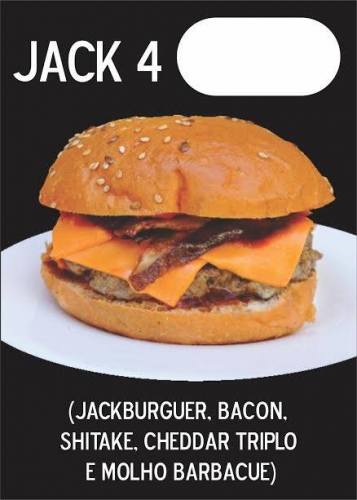 Welcome! Come and enjoy our amazing hamburgers. We have a room in the heart of Pipa and also makes home delivery.
Friends
-
Family
-
Couple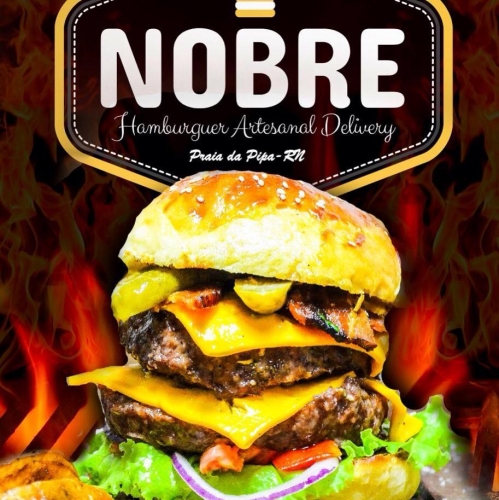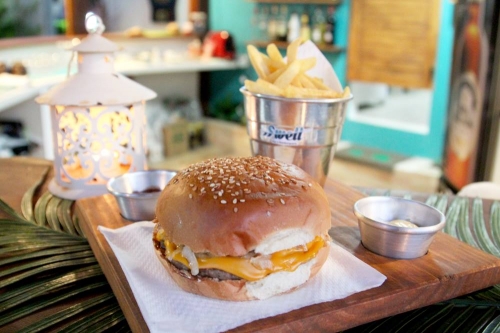 Showing 9 of 9 results found - Page 1 of 1