Multi-Tour in Pipa Beach
Pipa Tours, Activities in Pipa, Buggy in Pipa, Jeep in Pipa, Surf in Pipa, Boat in Pipa, all of tours of Praia da Pipa in a single click.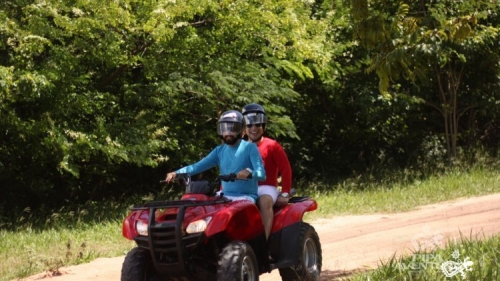 Includes arborism with zip line on Pipa beach and quadricy to Barra de Cunhaú.
Sport
-
Tour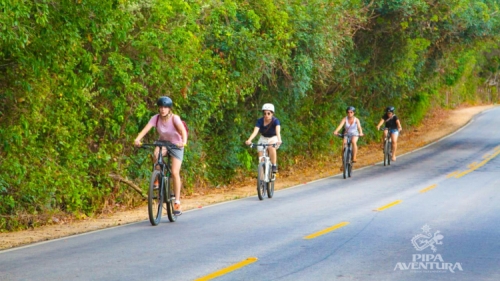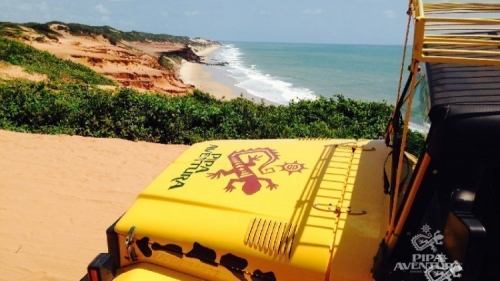 Jeep, arborism, zip line, sandboard, beach and much more!
Sport
-
Others
-
Tour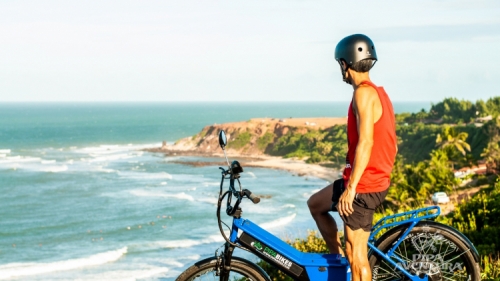 Enjoy the nature that Pipa offers through an ecological walk
Sport
-
Tour
Showing 4 of 4 results found - Page 1 of 1