Services with Others in Pipa Beach
Descripcion servicios listado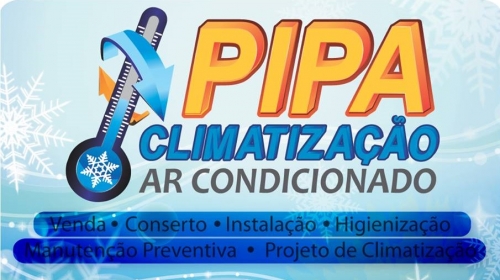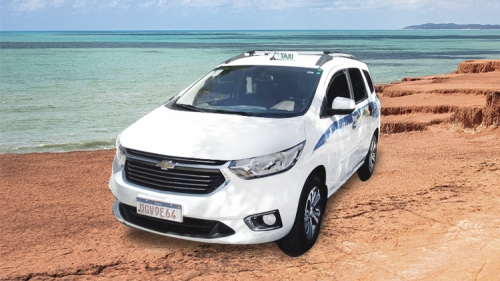 Private transfer service
Others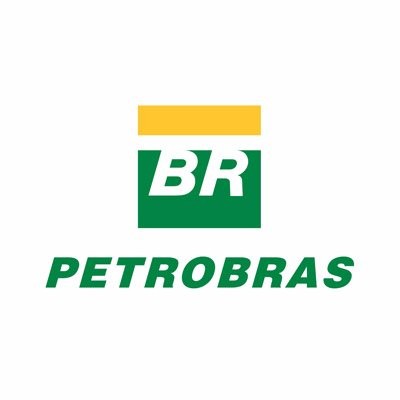 Stop, refill, and keep going.
Others
We are an architecture studio specialized in Integral Project Management.
Others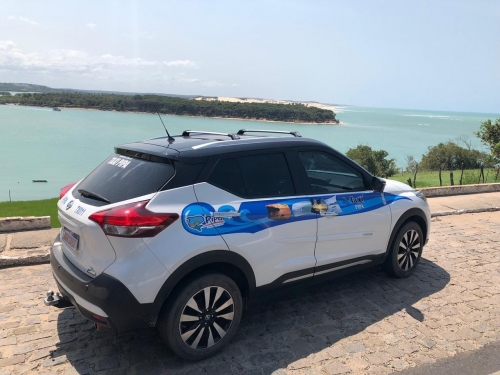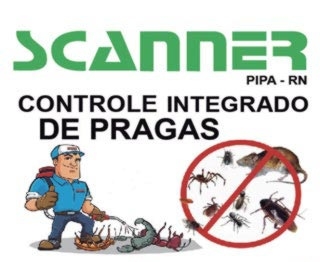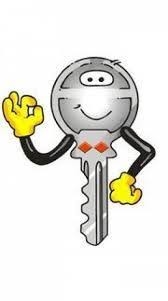 24-hour locksmith service
Others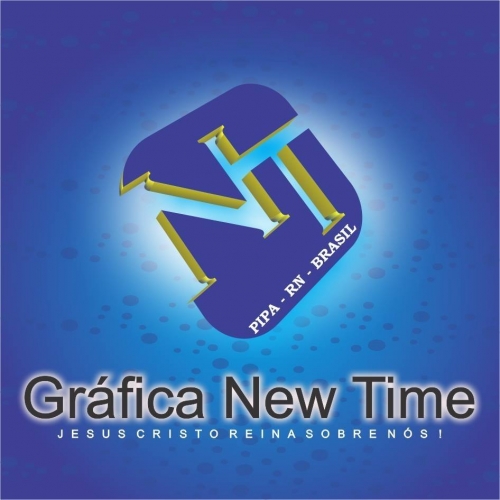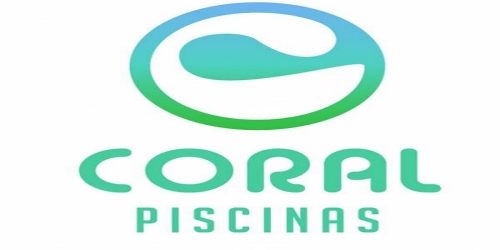 Located in Playa de Pipa and 4 years ago in the market, it has the experience of its employees with the aim of guiding the client in the best possible way.
Others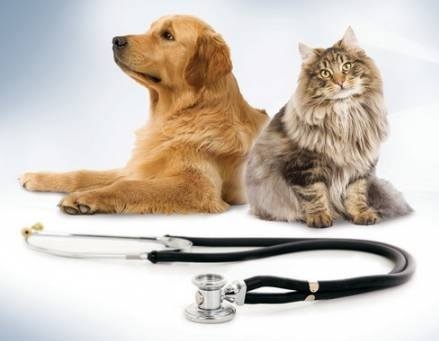 Showing 12 of 12 results found - Page 1 of 1