Services with Aesthetic in Pipa Beach
Descripcion servicios listado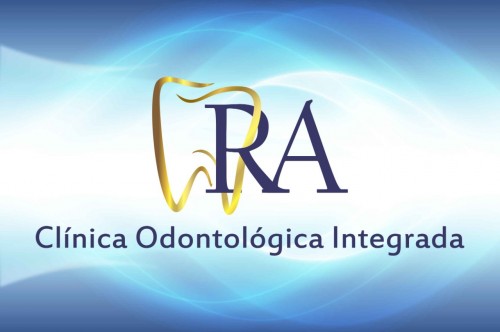 Unique and exclusive atmosphere. We seek to serve our friends and customers in the best possible way.
Aesthetic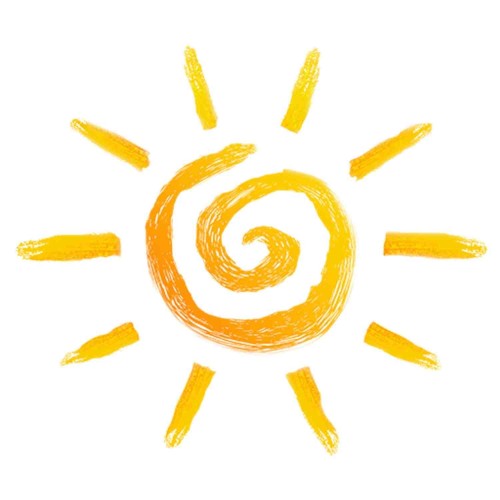 Your space for health is in Fisio Pipa, where we offer physiotherapy, RPG, pilates, and lymphatic drainage.
Aesthetic
-
Massages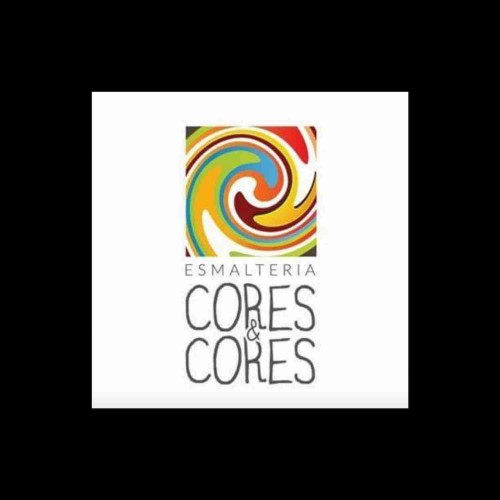 Come to know the best care for female beauty: Hair - Nails - Hair Removal
Aesthetic
Optimum attention, quality and service.
Aesthetic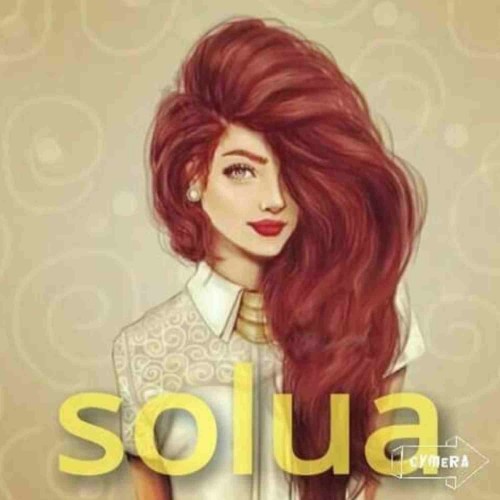 We are waiting! disfurte of the best corporal care.
Aesthetic
Showing 10 of 10 results found - Page 1 of 1