Shops with Personal care in Pipa Beach
Bars in Pipa, Restaurants in Pipa, Shops in Pipa, Services in Pipa, Barber Shop in Pipa and more, everything you need to know about Praia de Pipa in a single click.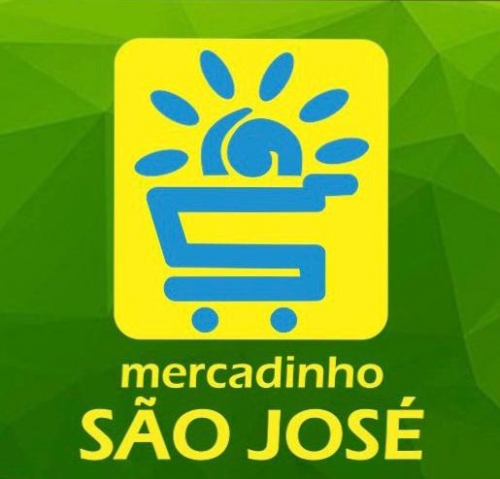 Ask about our aesthetic treatments, pamper yourself!
Personal care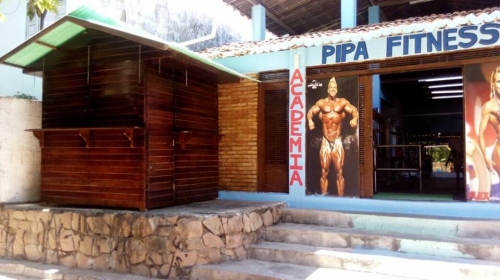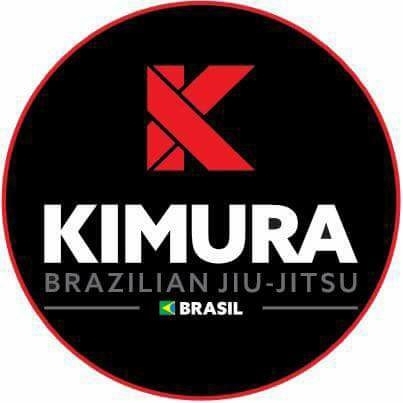 Welcome to one of the best networks of Martial Arts Academies in the world
Personal care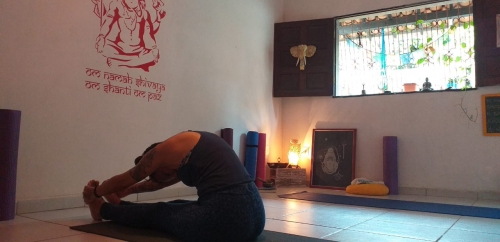 Shakti Yogashala House is a space dedicated to well-being.
Personal care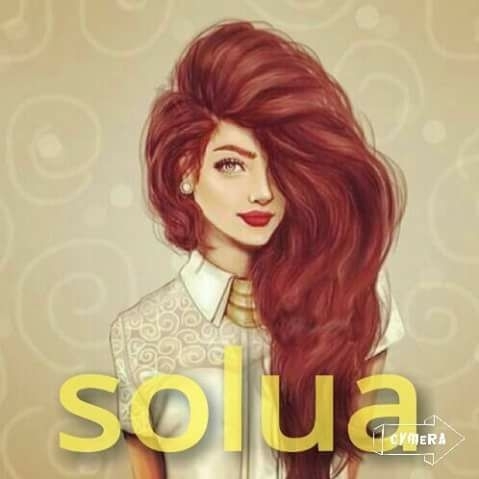 We are waiting! disfurte of the best corporal care.
Personal care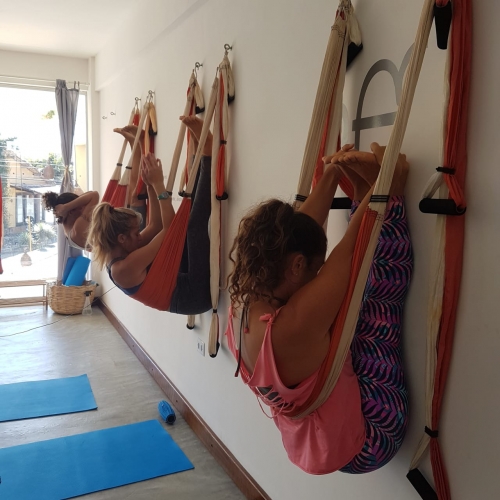 Showing 10 of 10 results found - Page 1 of 1