Shops with Foods in Pipa Beach
Bars in Pipa, Restaurants in Pipa, Shops in Pipa, Services in Pipa, Barber Shop in Pipa and more, everything you need to know about Praia de Pipa in a single click.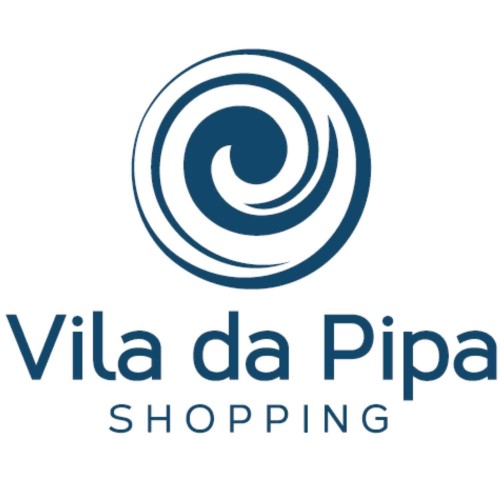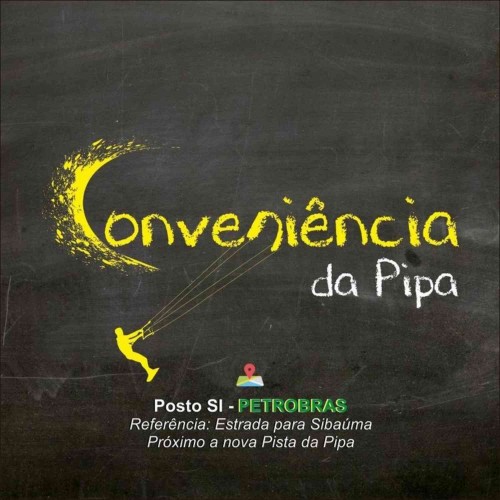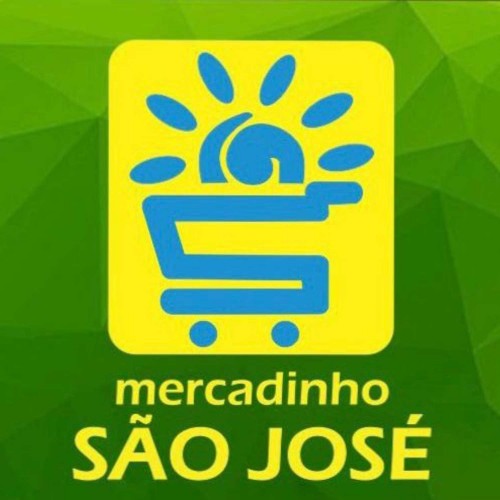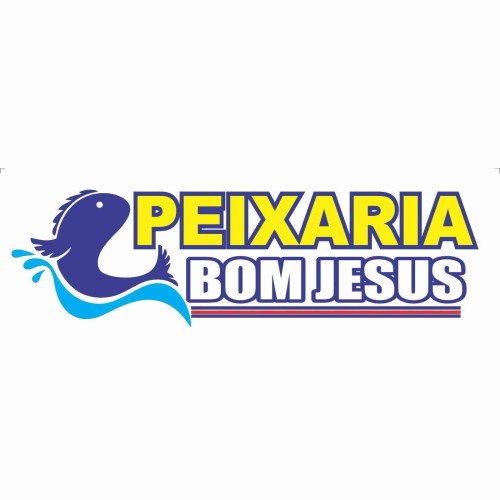 Quality and Hygiene Guaranteed. More than 10 years of experience in the market.
Foods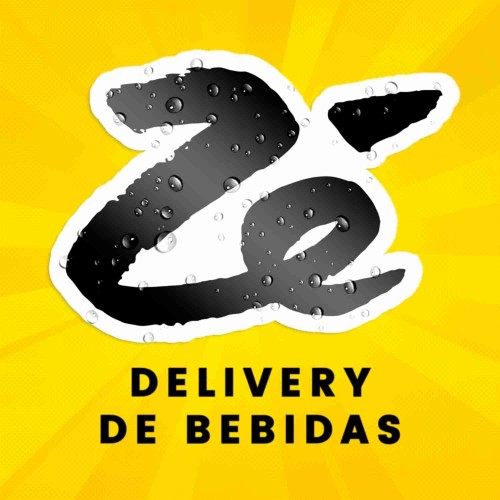 Cordiality and good prices.
Foods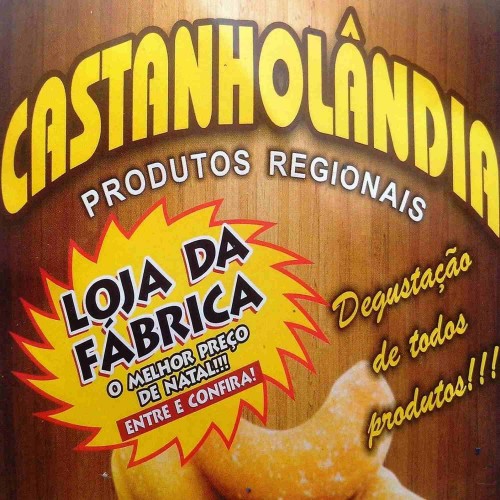 Specialists in regional products
Foods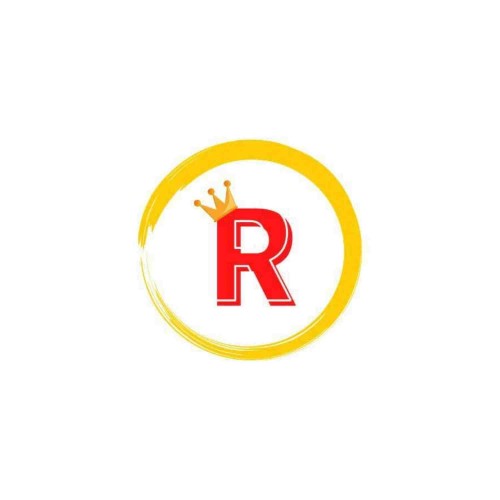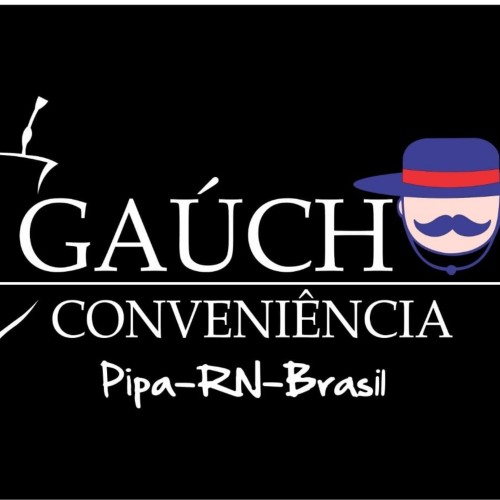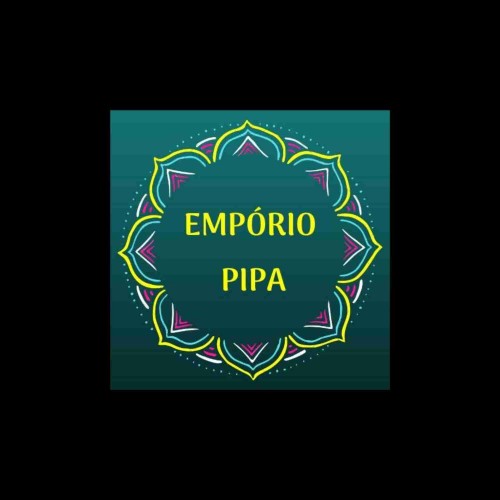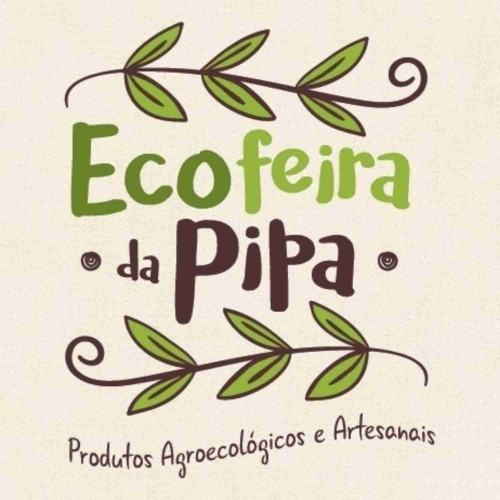 Showing 14 of 14 results found - Page 1 of 1