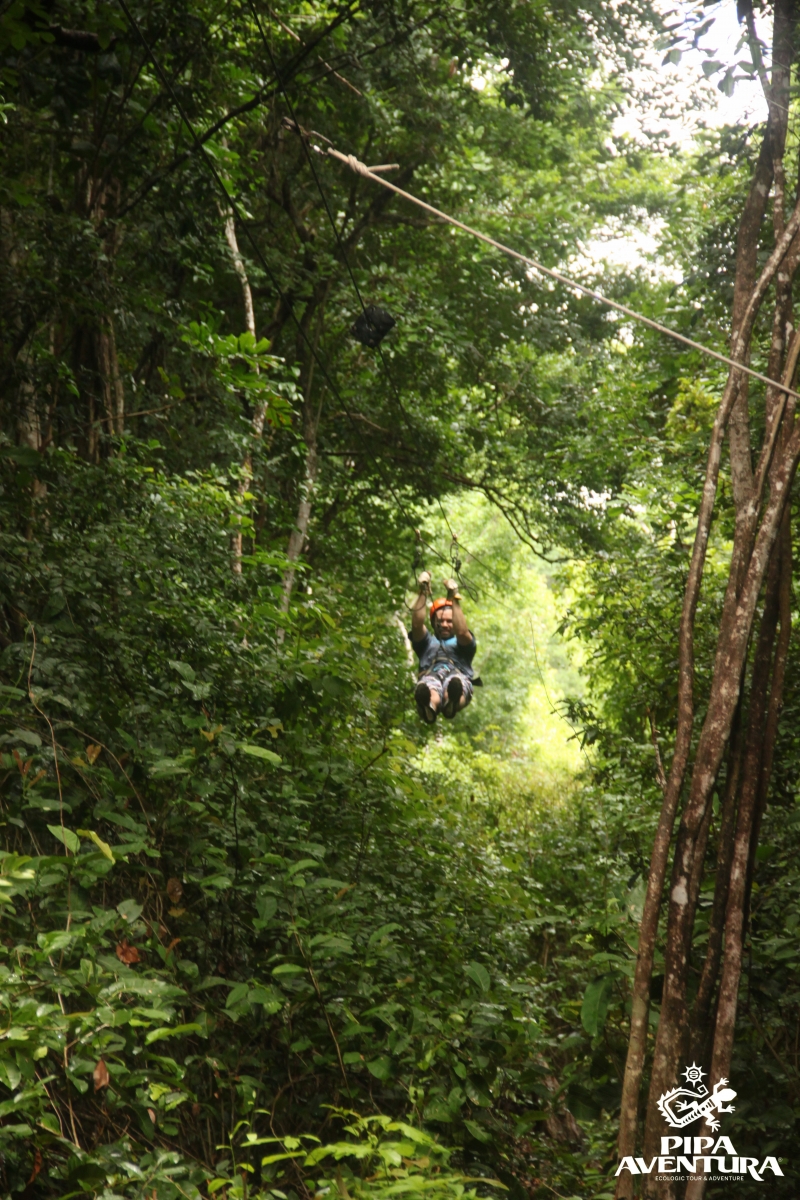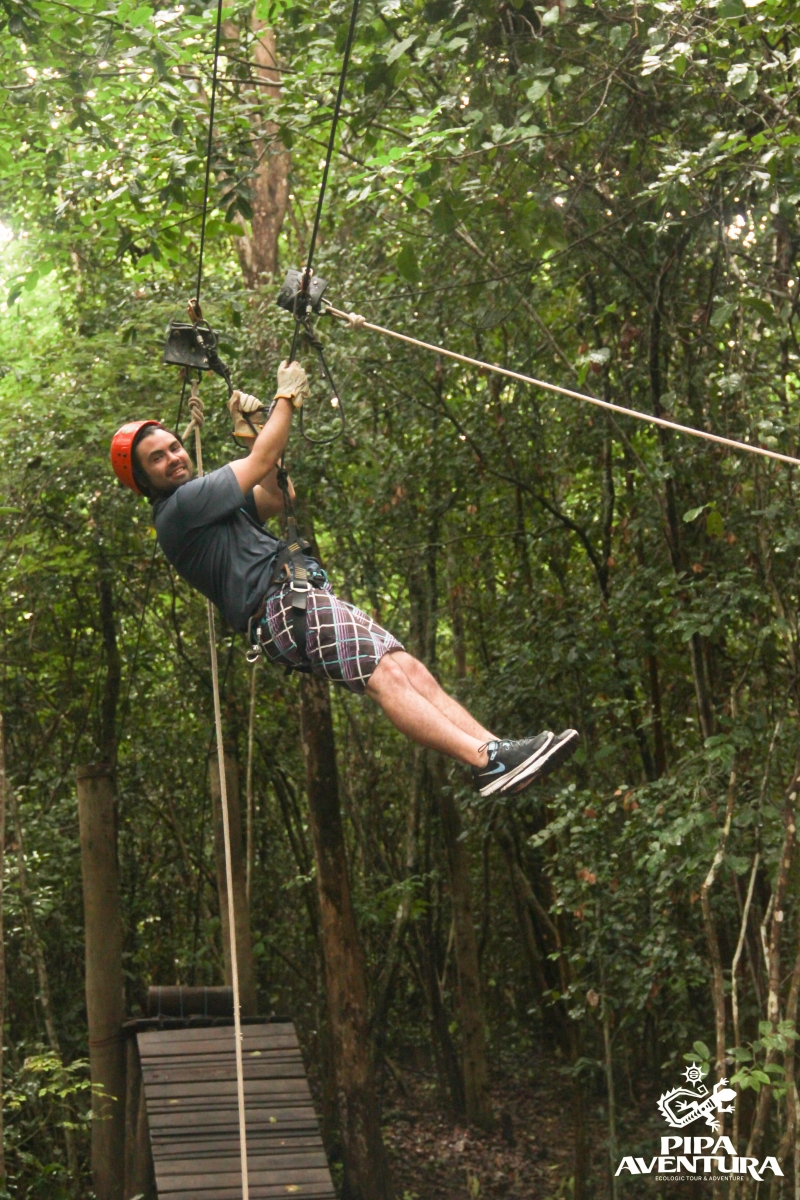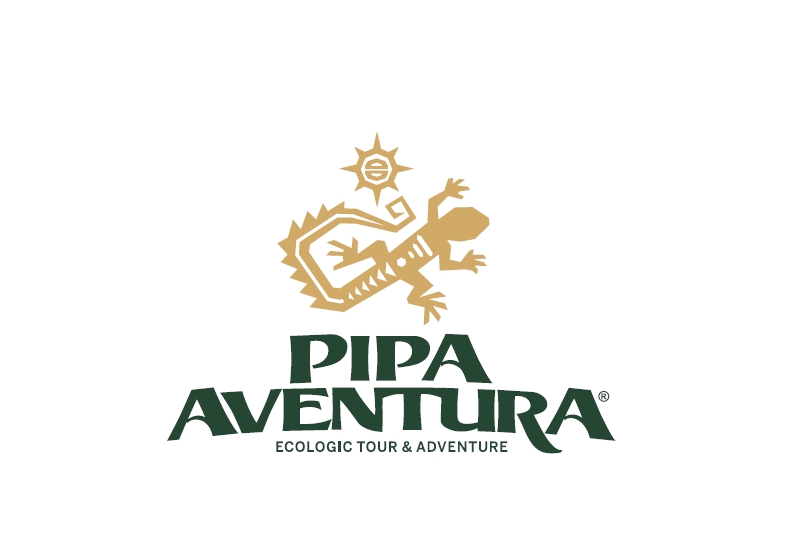 Arborismo & Zipline
Experience an unrivaled adventure in the middle of nature
Services
Days and hours
Monday - Tuesday - Wednesday - Thursday - Friday - Saturday - Sunday
9:00 hs - 14:00 hs
Walking above the trees with a green sea at your feet and the view of the sea in the background is something indescribable.
A special activity and very different from the frequent sun and sea of the region.With an hour and a half, it gives you the opportunity to stroll through the middle of the Atlantic forest, who knows, to see animals like monkeys, iguanas and birds of various colors.
Excellent to do with the whole family since children from 1.20 mts are able to do it. Not to mention the zipline of the end, 300 mts flight with a spectacular view!
The activity takes place in two schedules, in the morning at 9 o'clock or in the afternoon at 2 o'clock, and you can request to be searched at the Hotel at no extra cost (in Pipa, Tibau do Sul or Sibaúma), or , if you prefer, you can go with your car to the base that is near Playa Madeiro and about 2 km from the center of Villa de Pipa.
Comfortable clothes, closed shoes and water are essential items. The guides, very well trained, equip everything with chairs, helmet and gloves besides offering the necessary safety instructions.The walk begins with a walk of 980 meters inside the Atlantic forest, it is as if you entered another universe; the aromas, the sensations and the stage change completely.
Arriving at the first station is time to start the real adventure. There are 10 stations and each time is getting higher, starts with 5 meters and ends with 25 meters high!
They are strategically positioned eucalyptus trunks, between one and the other there is a different kind of bridge. Rope that moves with the weight and movement of the body, stairs made of rope, a steel cable to walk sideways while being secured in another cable or a network made of rope where it is necessary to climb. In short, a challenge!
In the middle of the circuit the sea rises majestically on the horizon and becomes more visible as we ascend.Finally the zipline! That fantastic feeling of the wind in the face with a beautiful view that mixes the shades of forest green, turquoise sea and blue sky. The view compensates for any effort!
A challenge that will mark your trip to Pipa as special for many years!
We have three restrictions in Arborismo:
1. Minimum height of 1.20 mts.
2. Maximum weight of 95 kg.
3. Mandatory use of closed shoe
Duration: 1h30
Value: R $ 120 per person (minimum 2 participants)
* Check availability at least 3 days in advance.
---
Arborismo & Zipline en Facebook
Arborismo & Zipline en Instagram
Tours in Pipa Beach
Tours, activities and unique experiences at Pipa Beach